Make-a-wish
Wishes Start Here officially kick-offs at Fairmont Grand Del Mar with the launch of The Ultimate Kids' Playhouse. This two-story custom-built playhouse was designed entirely by kids, for kids – the result of an ideation session with Make-A-Wish® children, it was tailored directly to their dreams, and brought to life in partnership with Charmed Playhouses.
The playhouse will live at Fairmont Grand Del Mar this summer and you are invited to experience the magic firsthand.
Open daily through November 4
10:00 AM – 3:00 PM
Admission is free with proof of a donation.
Advance reservations are required. Upon valet parking, please proceed to front desk to obtain a key for access to the playhouse area.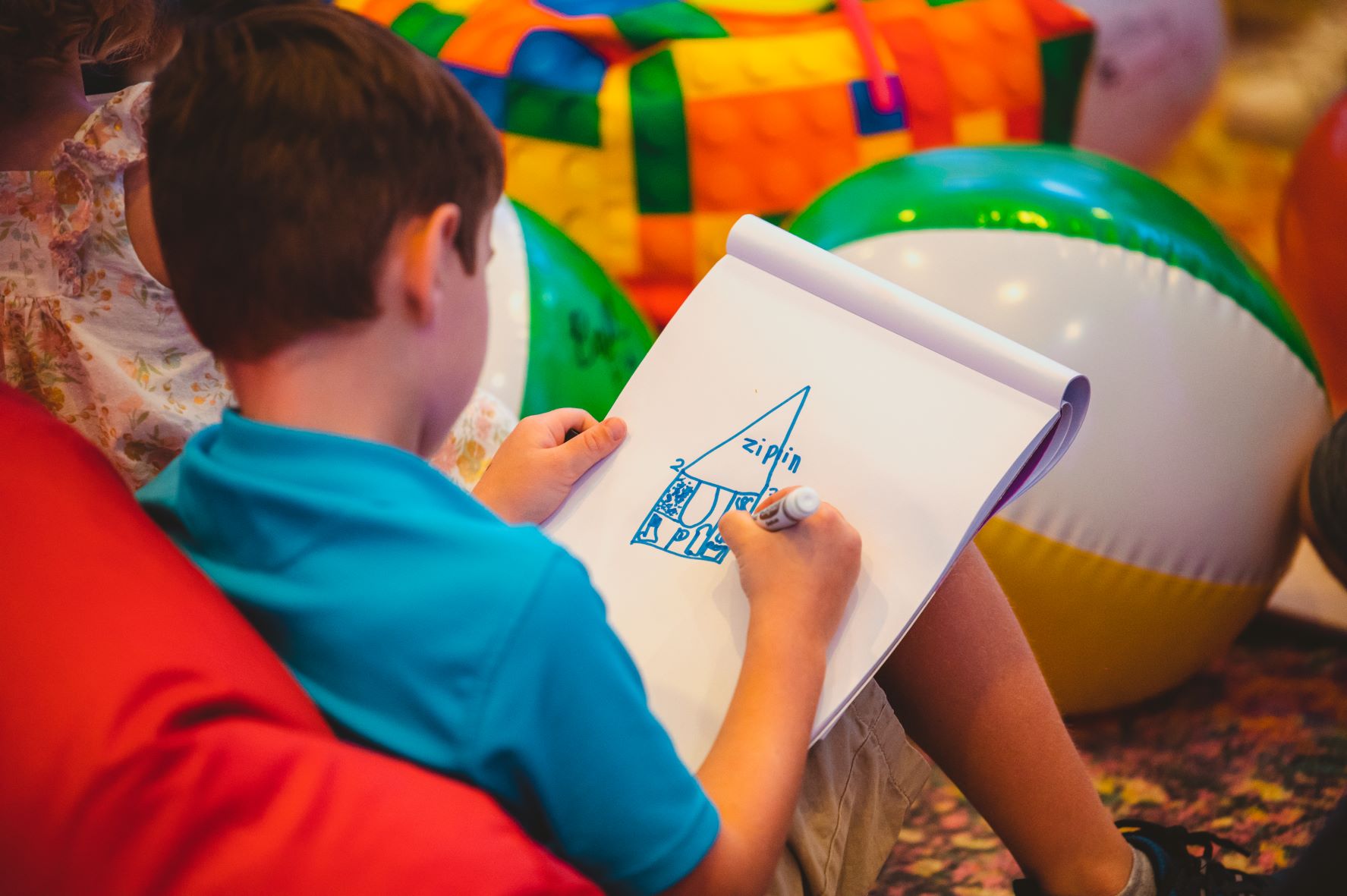 Fairmont Hotels & Resorts is excited to announce its first global partnership with Make-A-Wish®, after nearly two decades of working closely together. A new global collaboration, Wishes Start Here, will provide one-of-a-kind experiences that transform children's lives and help create lasting memories.
Exclusive Offers and Updates from Fairmont Grand Del Mar