THE EQUESTRIAN CENTER
Reopening in November
Grand Del Mar's Equestrian Center is Southern California's most exquisite stable and riding center. Featuring scenic trails, a state of the art arena, and overall premium horse care, the Equestrian Center offers riding and non-riding activities for all ages and levels of experience.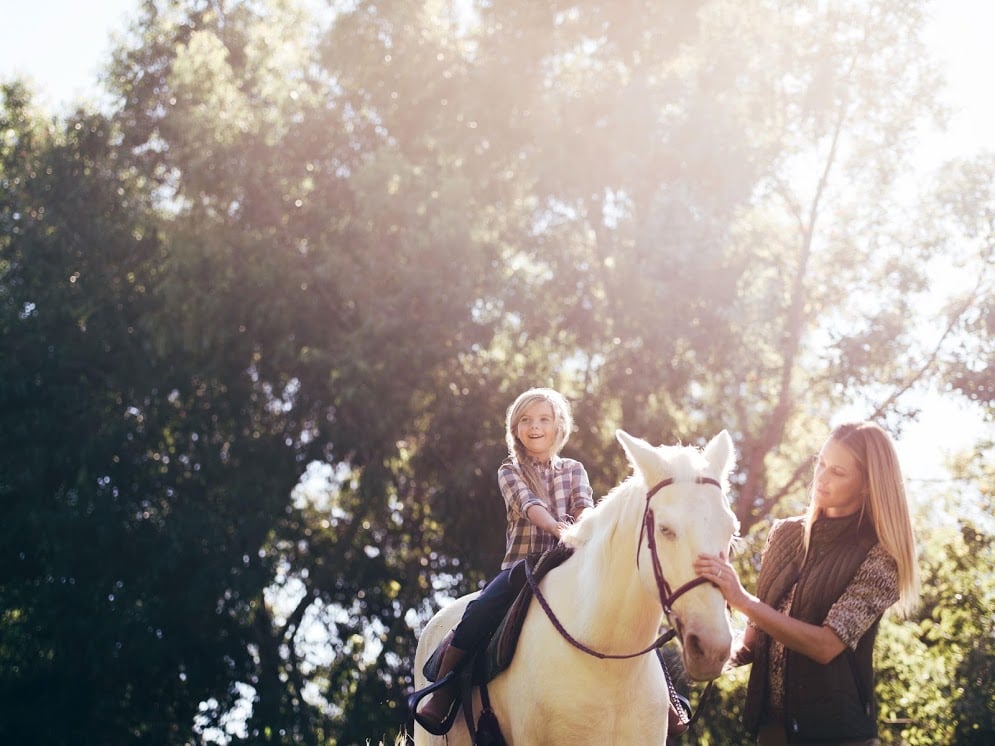 The perfect way to explore the 400 acres of Los Peñasquitos Canyon Preserve is from the saddle. Trail rides, starting November 1, and professional riding lessons are now available at Fairmont Grand Del Mar.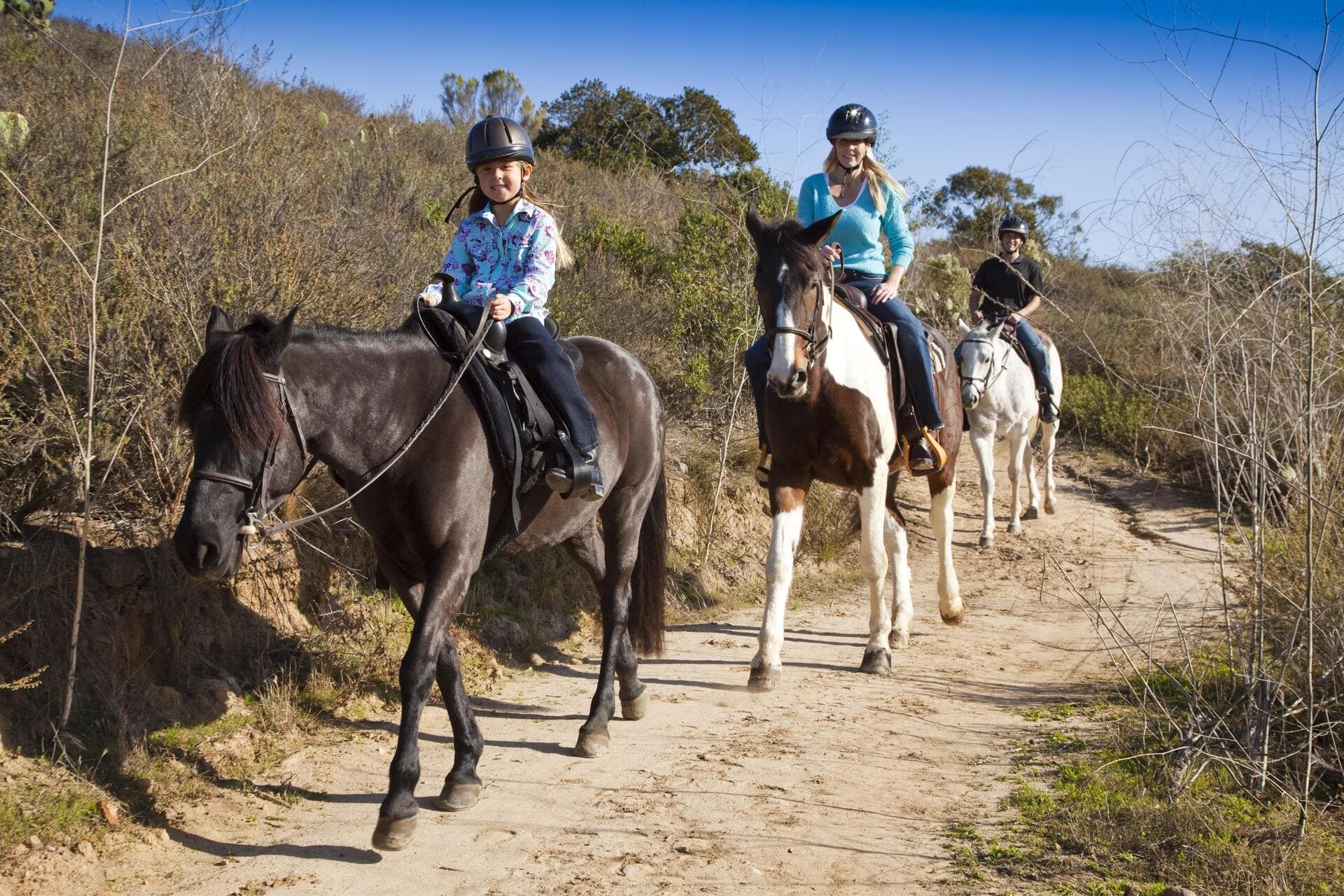 Trail Riding
Resuming November 1, reliable trail horses will be provided to accommodate all ages and levels of riders. One-hour trail rides will be scheduled as requested. Horses will be groomed and tacked up prior to the client's arrival in order to maximize riding time.
Minimum age requirement – 7 years old and at least 50' tall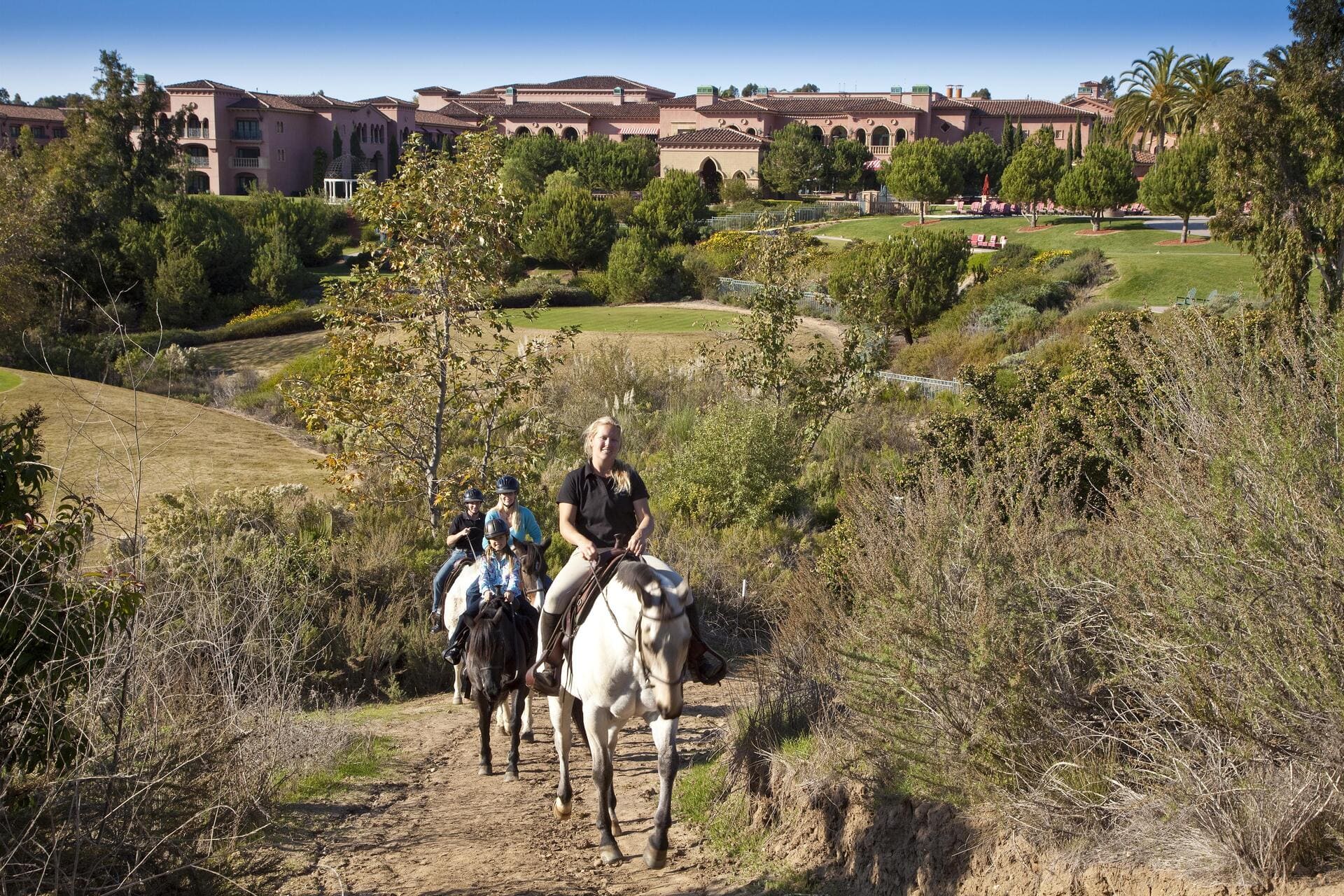 Horseback Riding Lessons
Horseback riding lessons will be offered in The Grand Del Mar arena on an as requested schedule. Lessons are about an hour and a half in length and include 20-30 minutes of grooming/tacking up the horse, a 30-45 minute private riding lesson and another 20 minutes of untacking/grooming/cleaning tack.
Grooming services will be offered for those with time constraints.
Minimum age requirement – 7 years old and at least 50' tall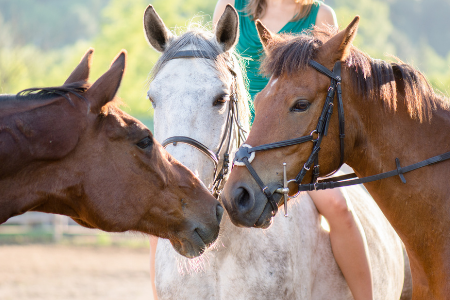 Pony Rides and Non-Riding Activities
PONY RIDES
Lead line pony rides will be offered for the younger kids ages 2-6.
FEED THE HORSES
Visit the equestrian center 1:00 pm to 1:30 pm, Tuesday through Sunday, to meet the horses and feed them a snack.
These activities will be closed in October 2023.
Exclusive Offers and Updates from Fairmont Grand Del Mar