Experience San Diego Dining
Choose from San Diego's most luxurious dining venues, all featuring outdoor seating and unforgettable cuisine. Experience Addison's California gastronomy, Amaya's progressive California cuisine, The Clubhouse Grill for lunch favorites or Fireside Lounge for a relaxed Al Fresco dining experience. Indulge in seasonal tasting menus, dine on California-bistro cuisine on the terrace or have lunch in your swimsuit by the pool.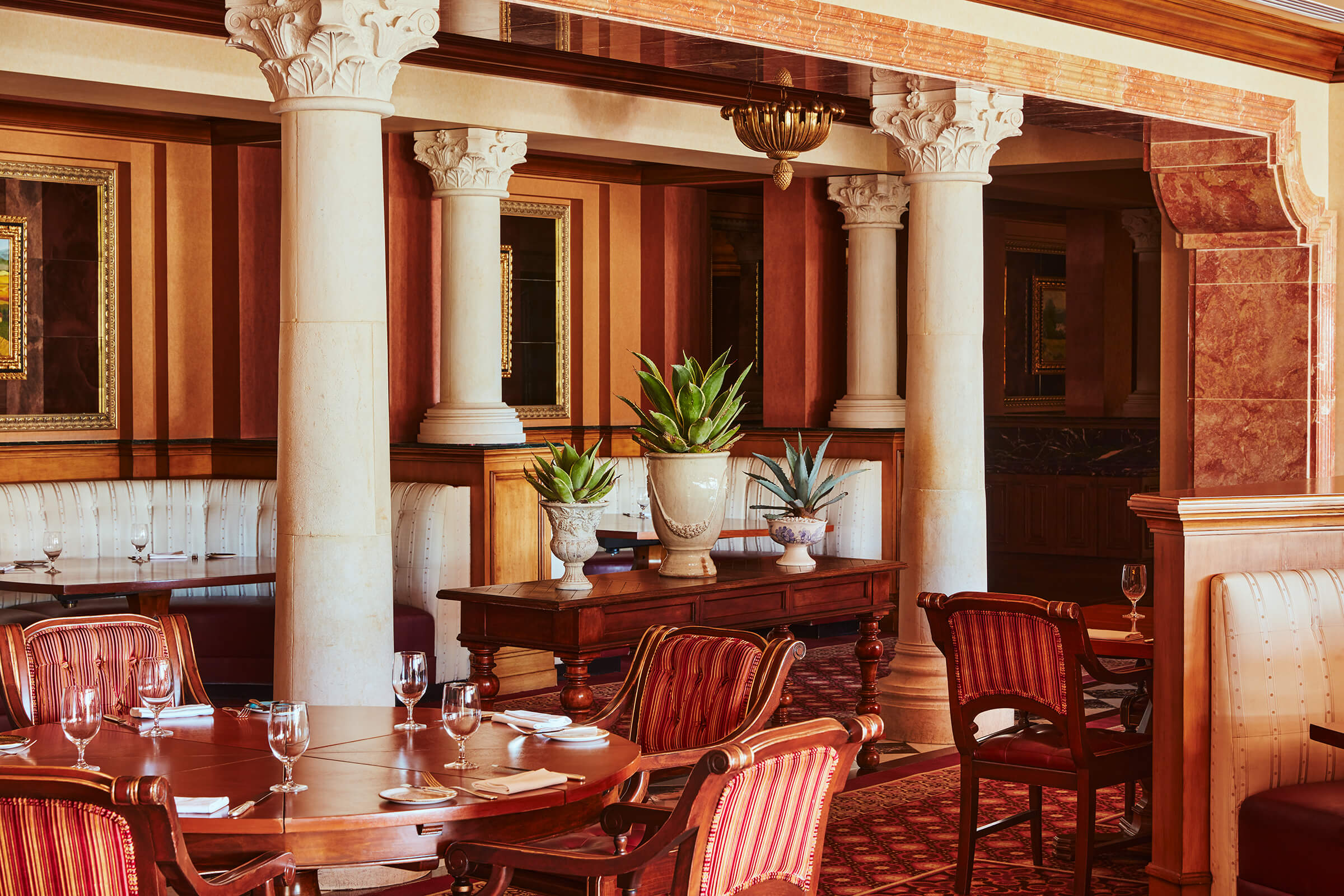 Savor the flavors of bistro style cuisine inspired by fresh seasonal ingredients.  Dine carefree in the shaded terrace and enjoy panoramic views of the canyon.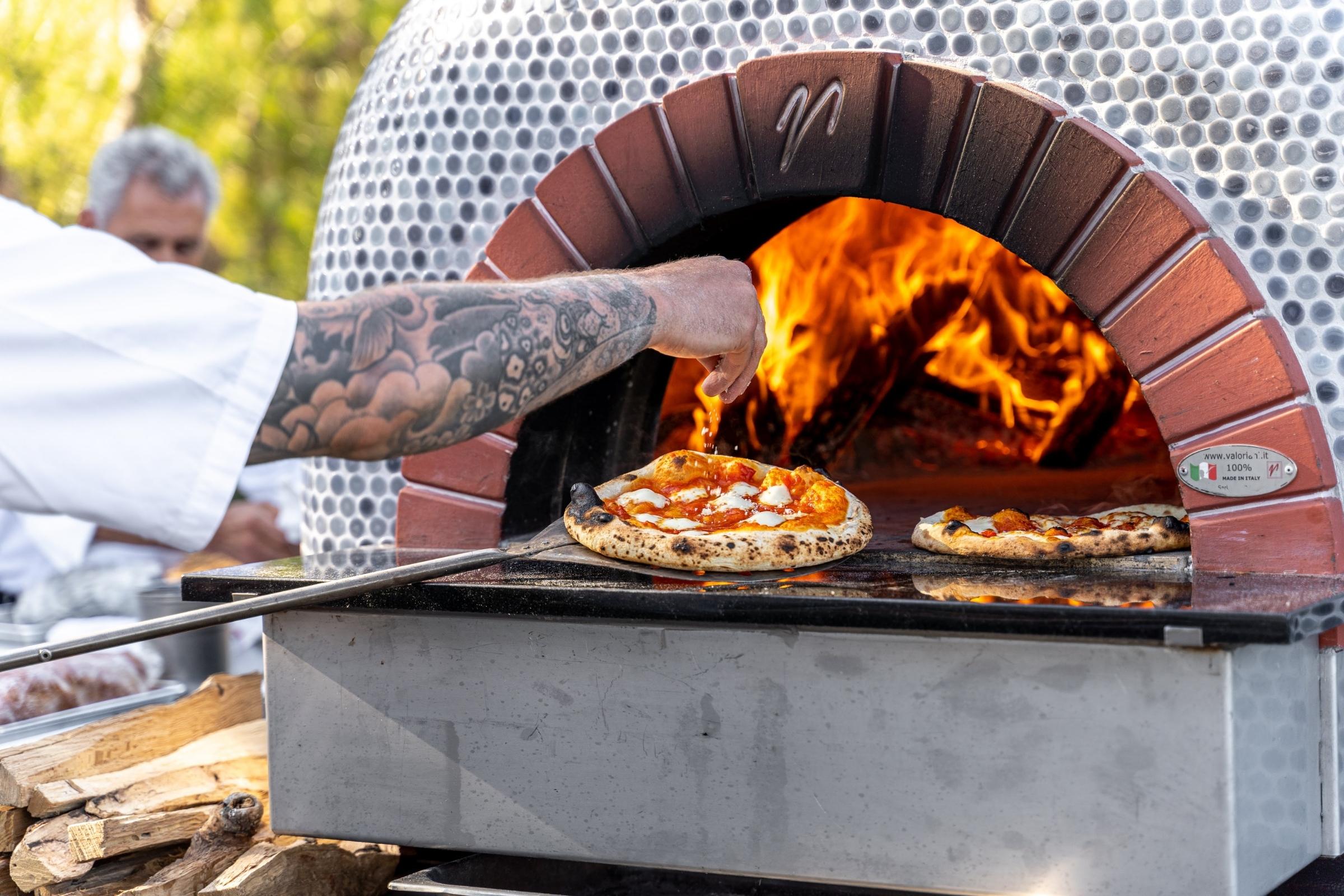 Del Mar Social Club
Mix and mingle, enjoy live music, personal cabanas, private fire pits, luxury lawn games, wood fired fare, and cocktails while you bask in the beautiful twilight views on the Grand front lawn.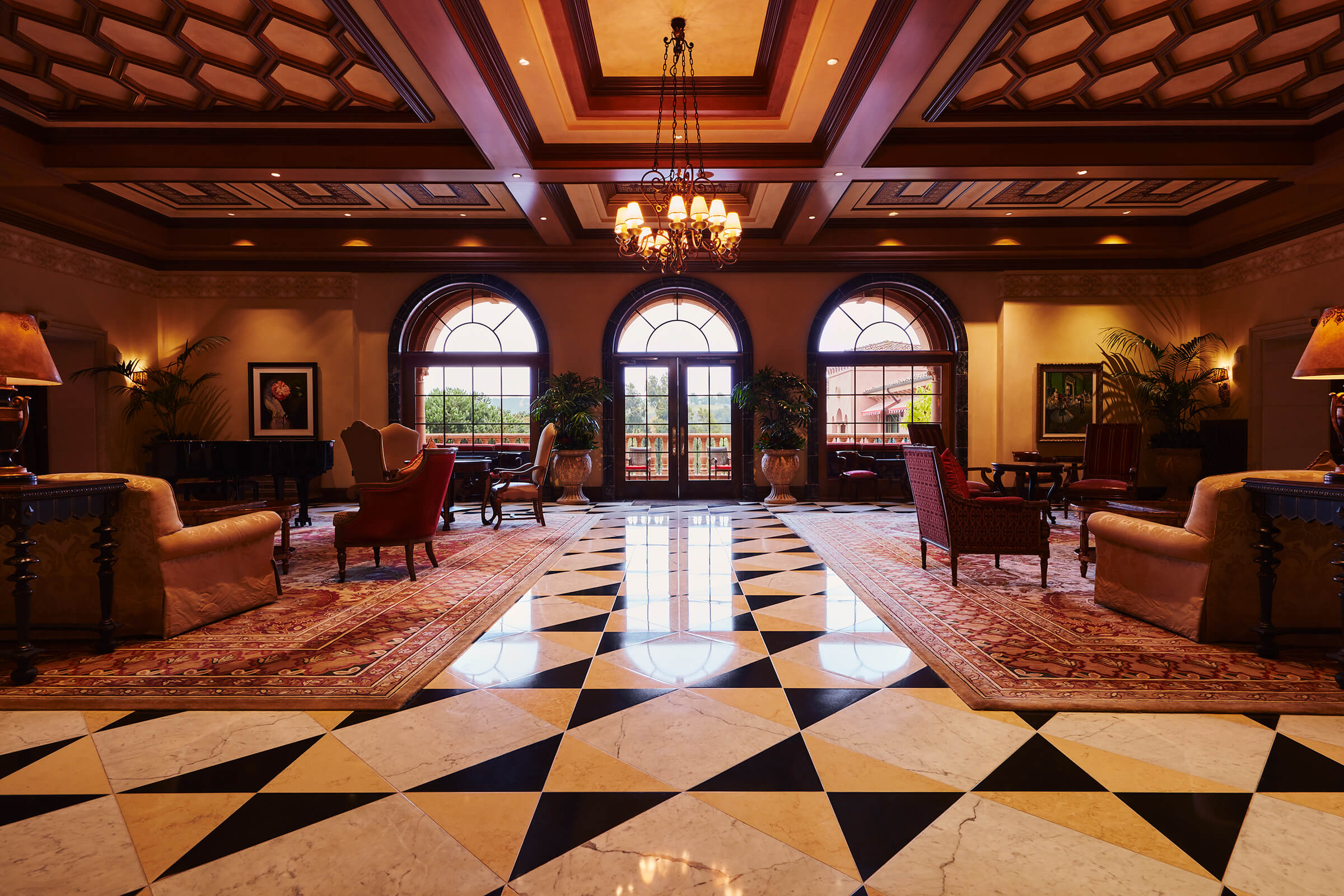 The Lobby Lounge
Revel in the gorgeous lobby lounge, with breathtaking views outside of our canyon oasis. Enjoy table and bar service offering a variety of beverages and bites.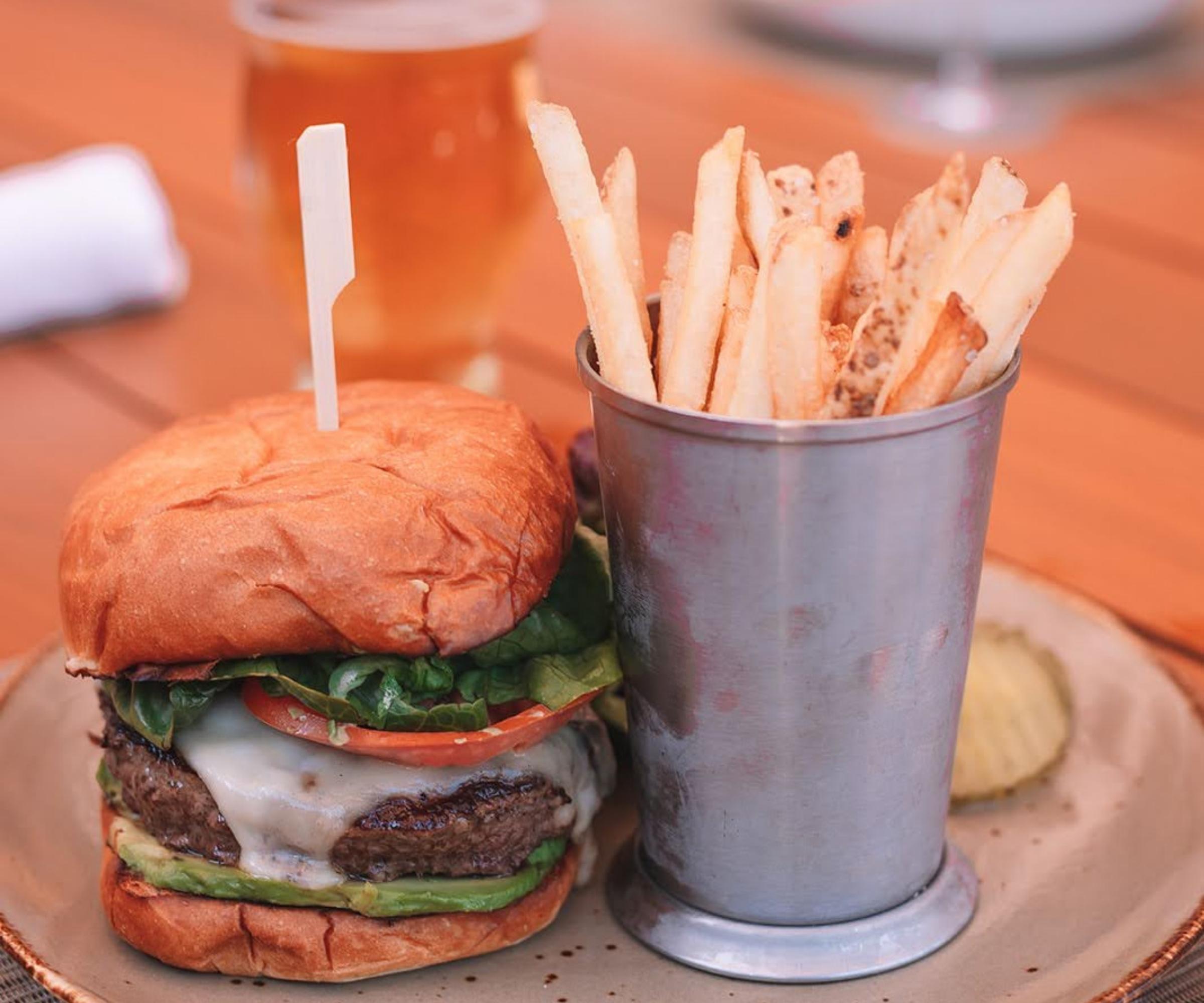 The Clubhouse Grill
Enjoy spectacular views of the golf course while enjoying lunch favorites at The Clubhouse Grill. Watch the action at the 18th hole over salads, sandwiches and mains including the Crispy Fried Chicken Sandwich and Fish Tacos. Stay and visit a while while enjoying wine, beer and craft cocktails.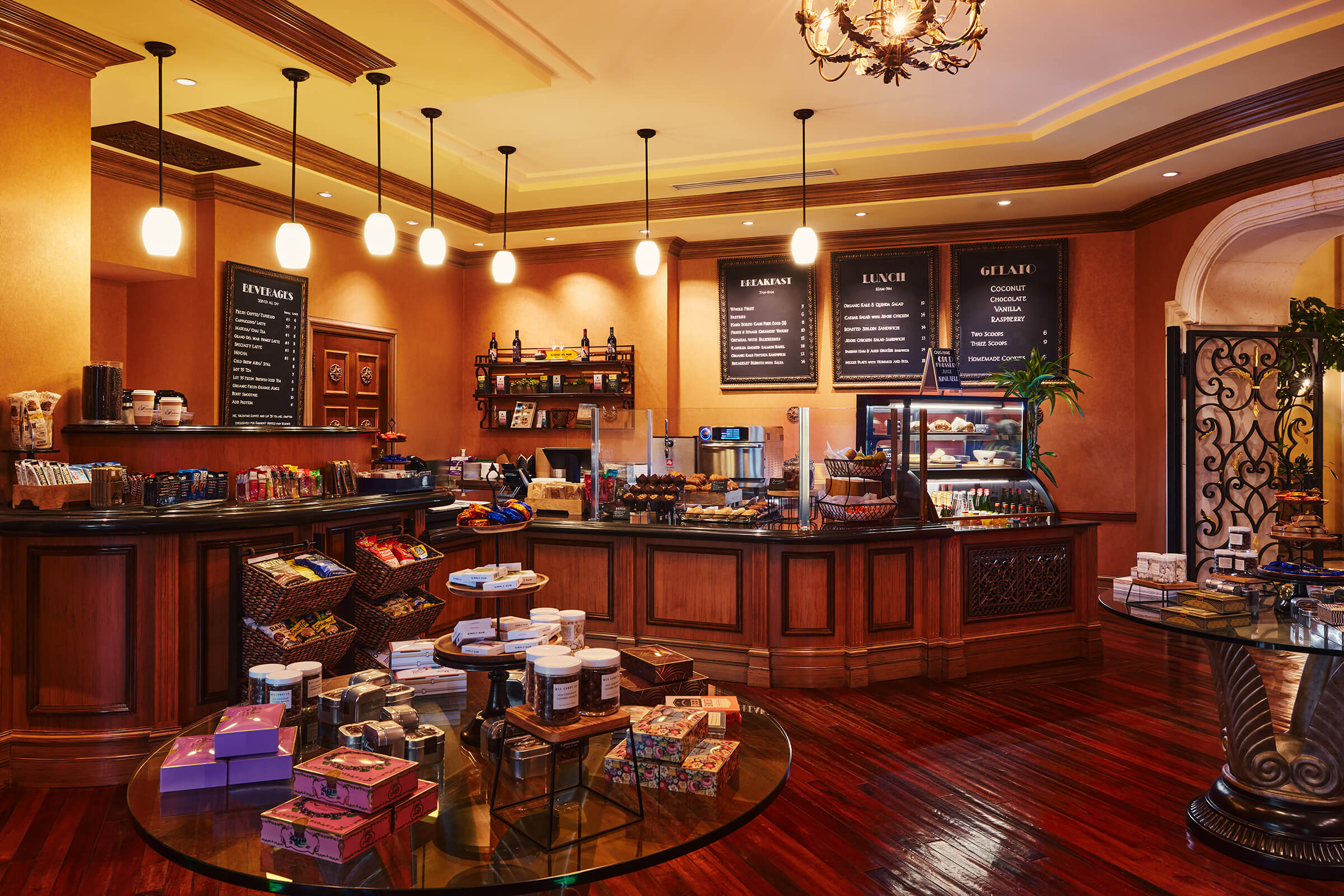 Cent'anni Café
Cent' Anni honors a traditional Italian toast meaning "one hundred years." This gourmet café offers organic iced teas, steaming espressos, breakfast on-the-go, pressed sandwiches, seasonal soups, fresh salads, gelato and daily special offerings.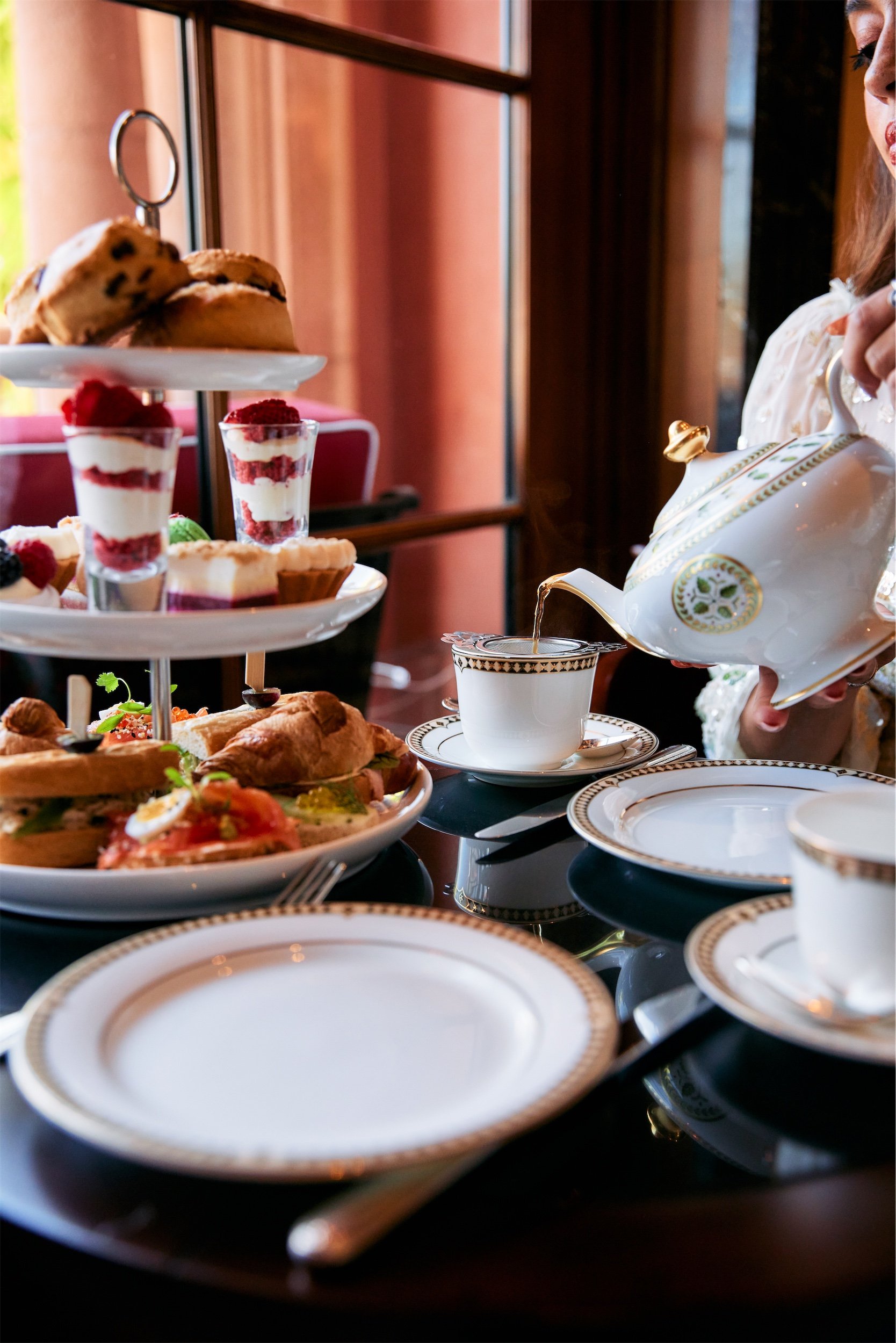 From a calming cup of chamomile to an energizing Darjeeling, experience Afternoon Tea in the elegance of the Lobby Lounge.
Saturdays & Sundays | 12:00 PM to 4:00 PM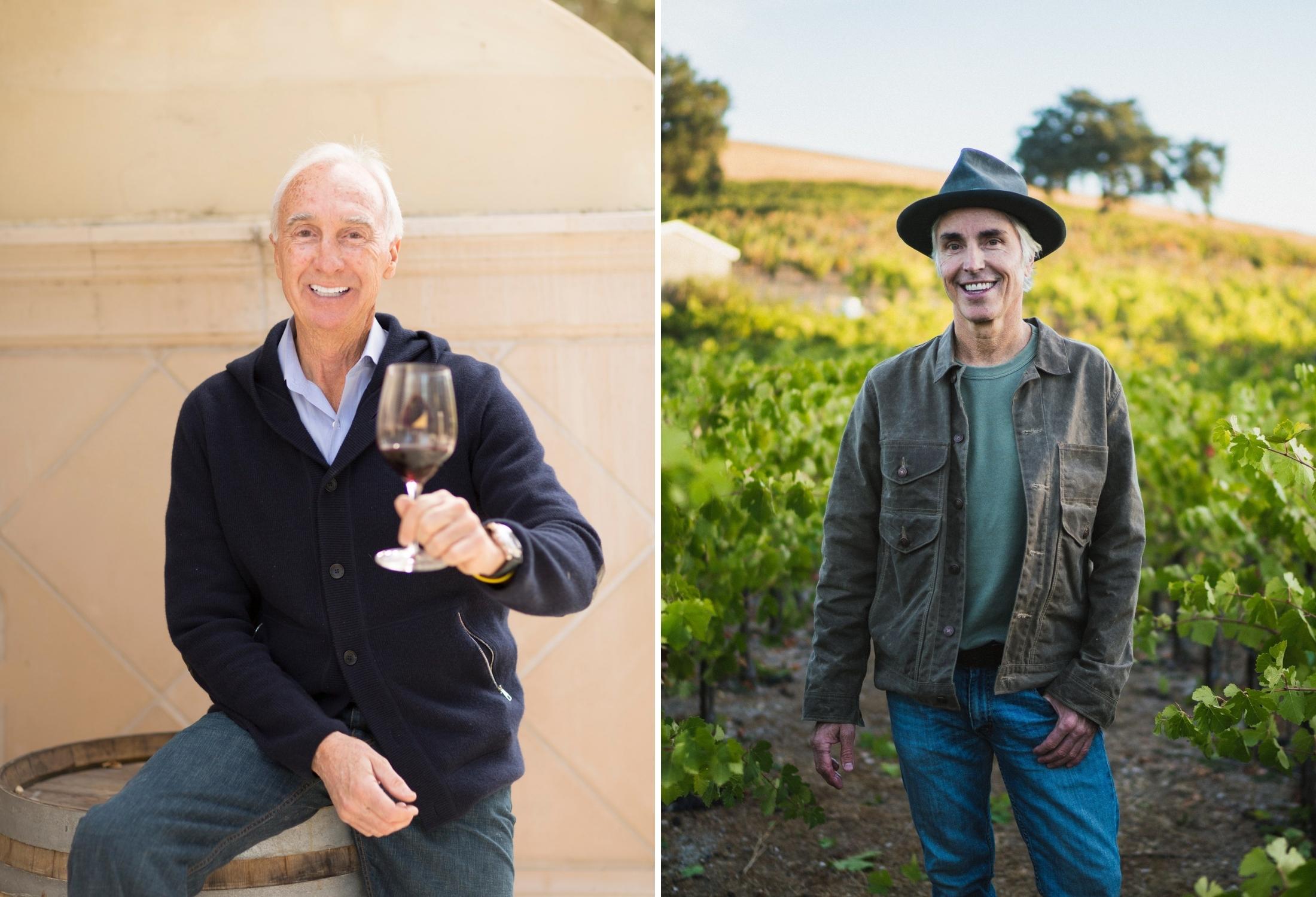 Paso Robles

Wine Dinner

with Justin & Booker owners
Join Amaya's Chef Jarell Tucker & the Grand Del Mar's Wine Director Christophe Bureau for our specially curated Paso Robles Wine Region dinner. This is the 1st of a series of dinners that focus on wine regions throughout California paired alongside one of a kind culinary experiences including interactive elements and seasonal surprises.  Dine alongside chefs, wine makers, sommeliers, and farmers as they engage guests in this one of a kind immersive experience highlighting fresh, seasonal offerings from our favorite local farms and top tier wines. Special guests to include Justin Baldwin of Justin & Eric Jensen of Booker. Taste Justin 'Isosceles Reserve' 2015, Booker 'Fracture' 2018 and more.
Thursday, October 13, 2022 | 6:00pm
$250 (exclusive of tax and gratuity)
Exclusive Offers and Updates from Fairmont Grand Del Mar