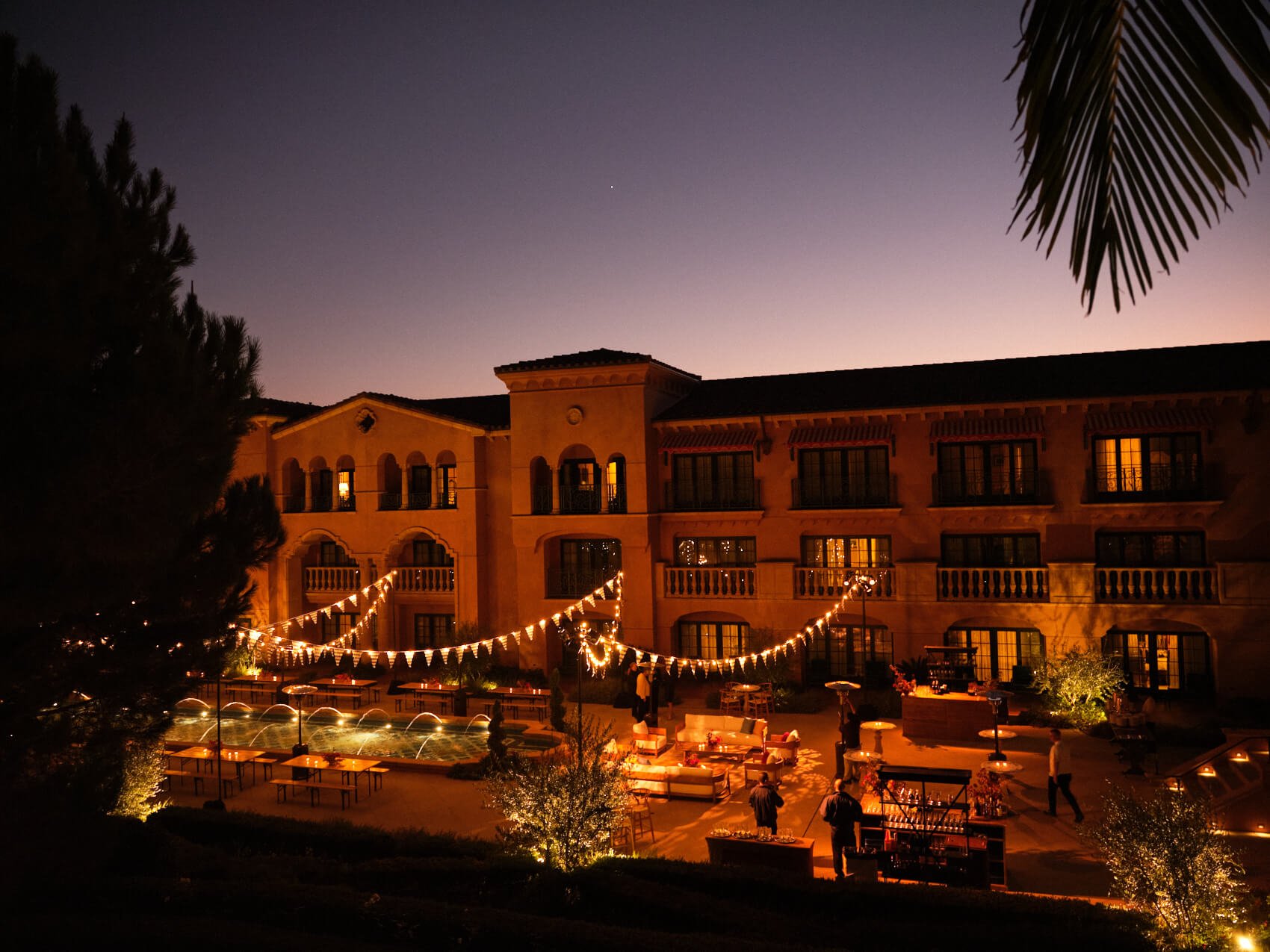 Grand Ballroom
This 10,000-square-foot setting offers automobile access, a built-in stage, ceiling heights from 18 to 19 feet and spacious wrap-around foyers, as well as warm woods, imported stone and rich color accents. Host a cocktail reception here for up to 1,300 people or a banquet for up to 650 guests.
1,300 Guests
650 Dinner
10,000 Sq/ft
Aria Lawn
Your event will be accentuated by a dramatic pavilion and views of the resort's golf course and canyon preserve beneath the warm Southern California sun.
400+ Guests
350+ Dinner
8,000 Sq ft
Manchester Salon & Terrace
Elevate your large-group event in the high style of the Manchester Salon. Detailed woodwork, hand-stenciled ceilings, chandeliers and large arched windows with garden and golf views set the tone. Though the room is large, with 2,300 square feet of inviting space, it feels intimate and private. There are two handcrafted stone fireplaces: one inside and one on the 1,910-square-foot terrace. Lead breakout sessions in the fresh air, shaded from the sun during the day, or mix and mingle under the stars in the evening.
300 Guests
150 Dinner
2,300 Sq ft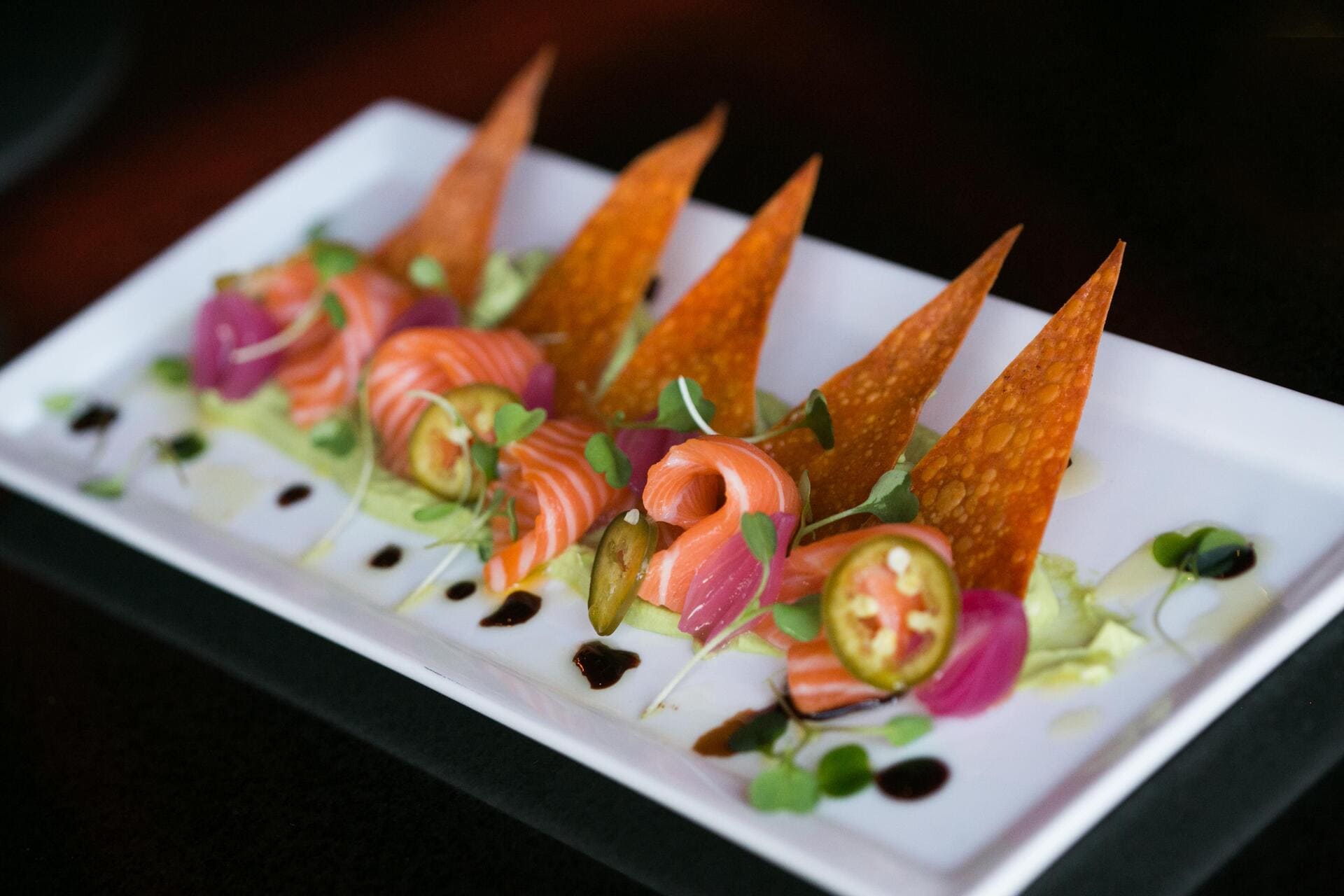 Our talented team presents a menu of dishes as delicious as they are diverse. Select an unforgettable array of offerings for your guests or create a customized experience with our culinary professionals.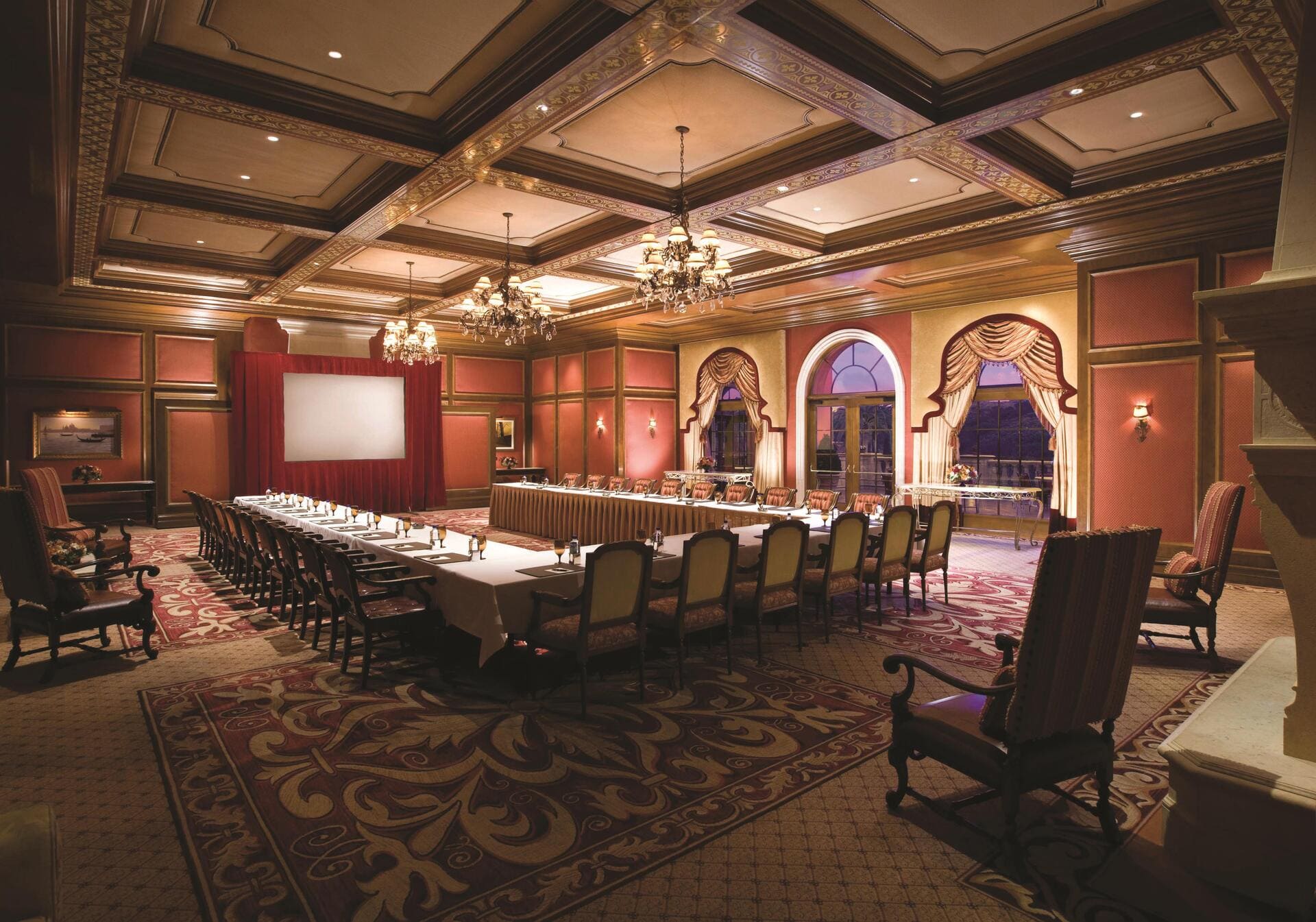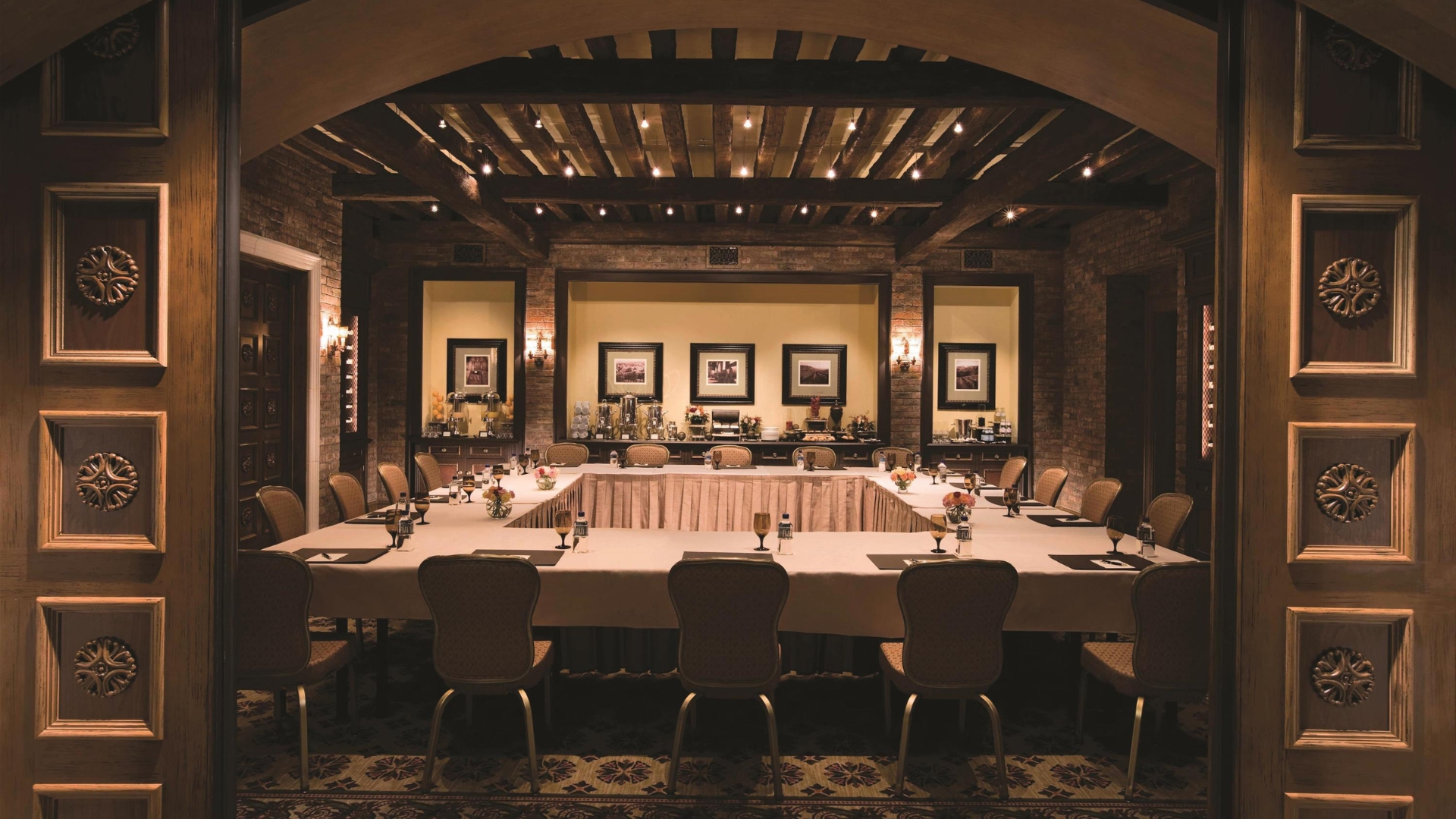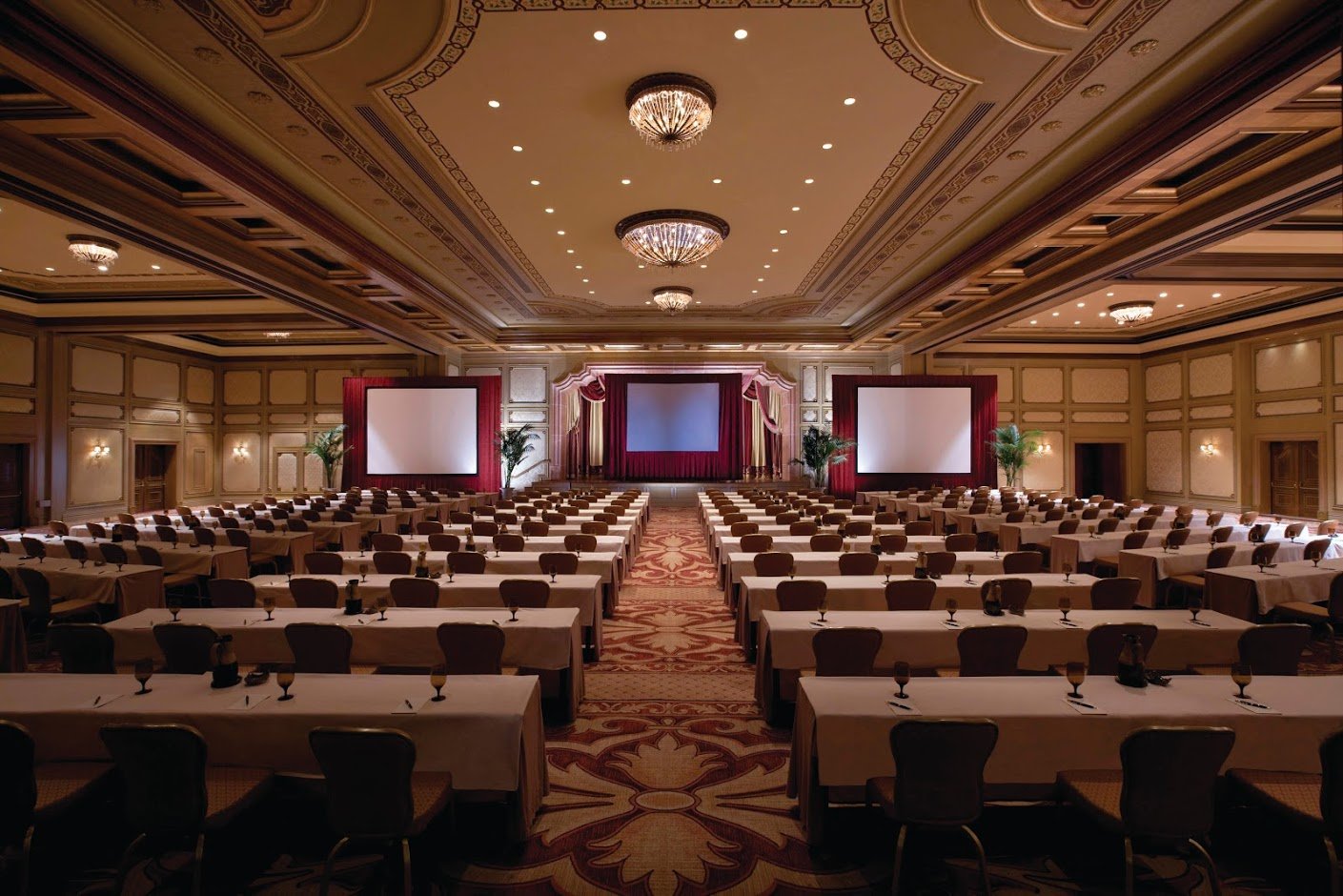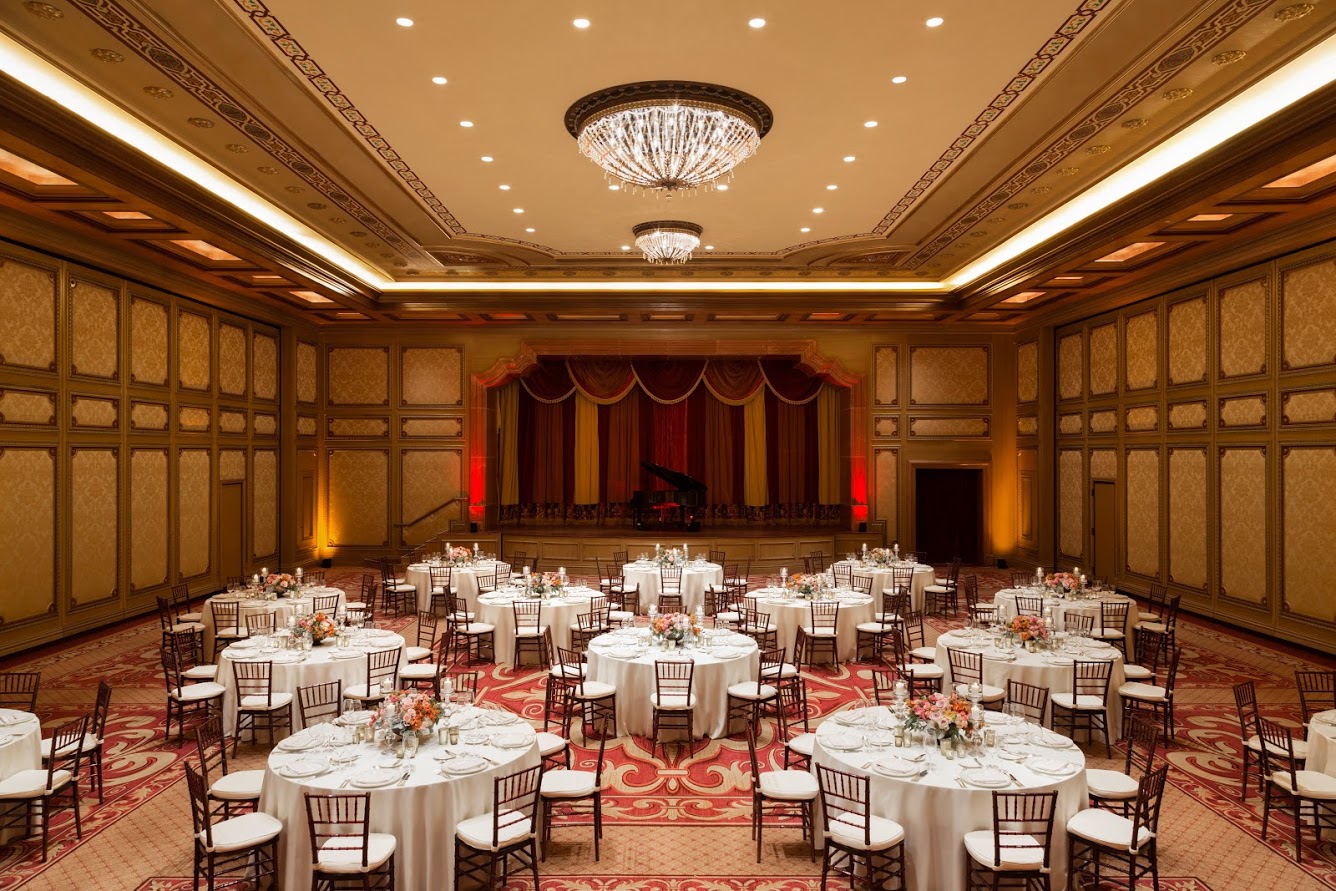 Business Events at Fairmont Grand Del Mar
Situated on a canyon preserve amid the striking fairways of The Grand Golf Club, Fairmont Grand Del Mar offers an ideal backdrop for inspired meetings.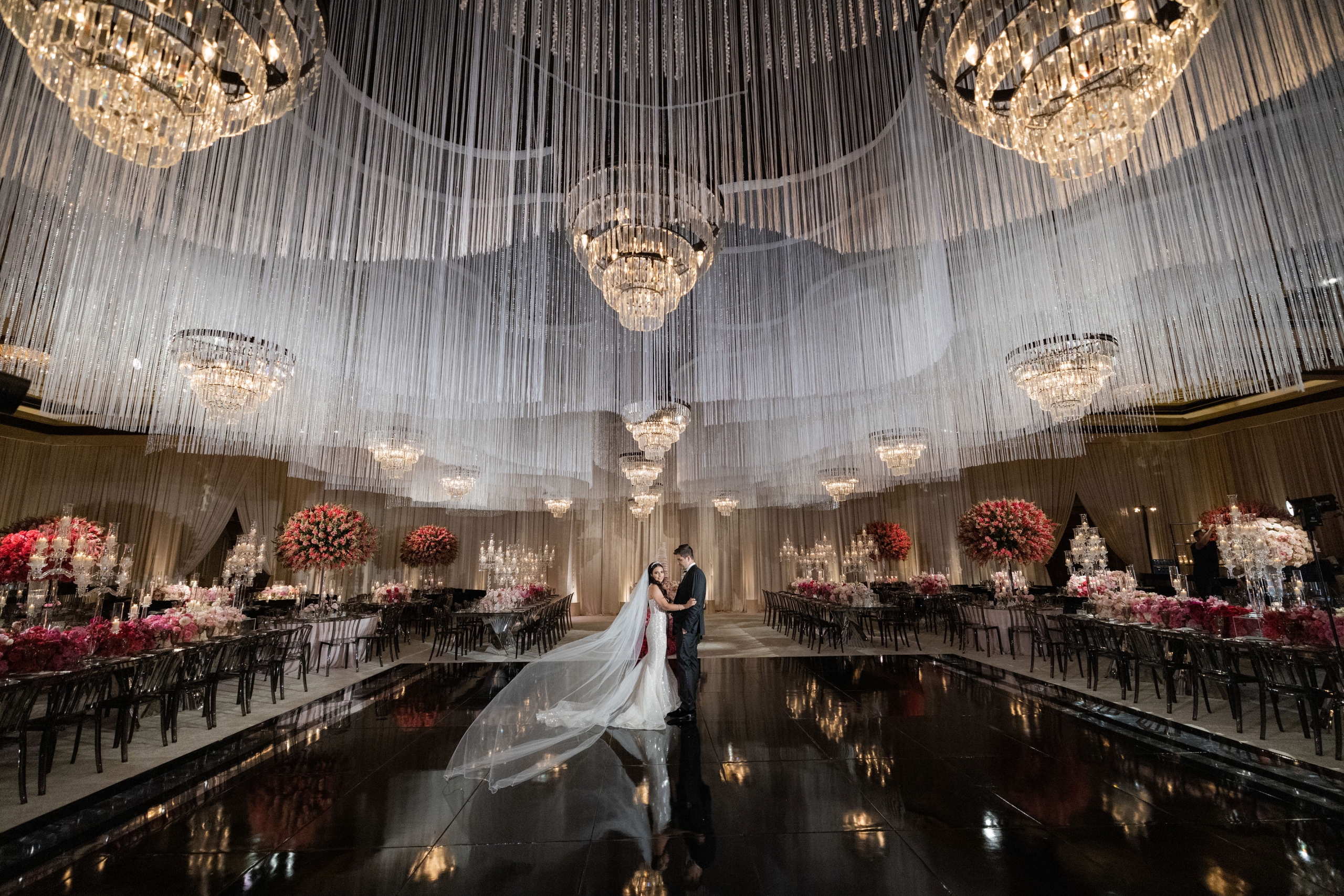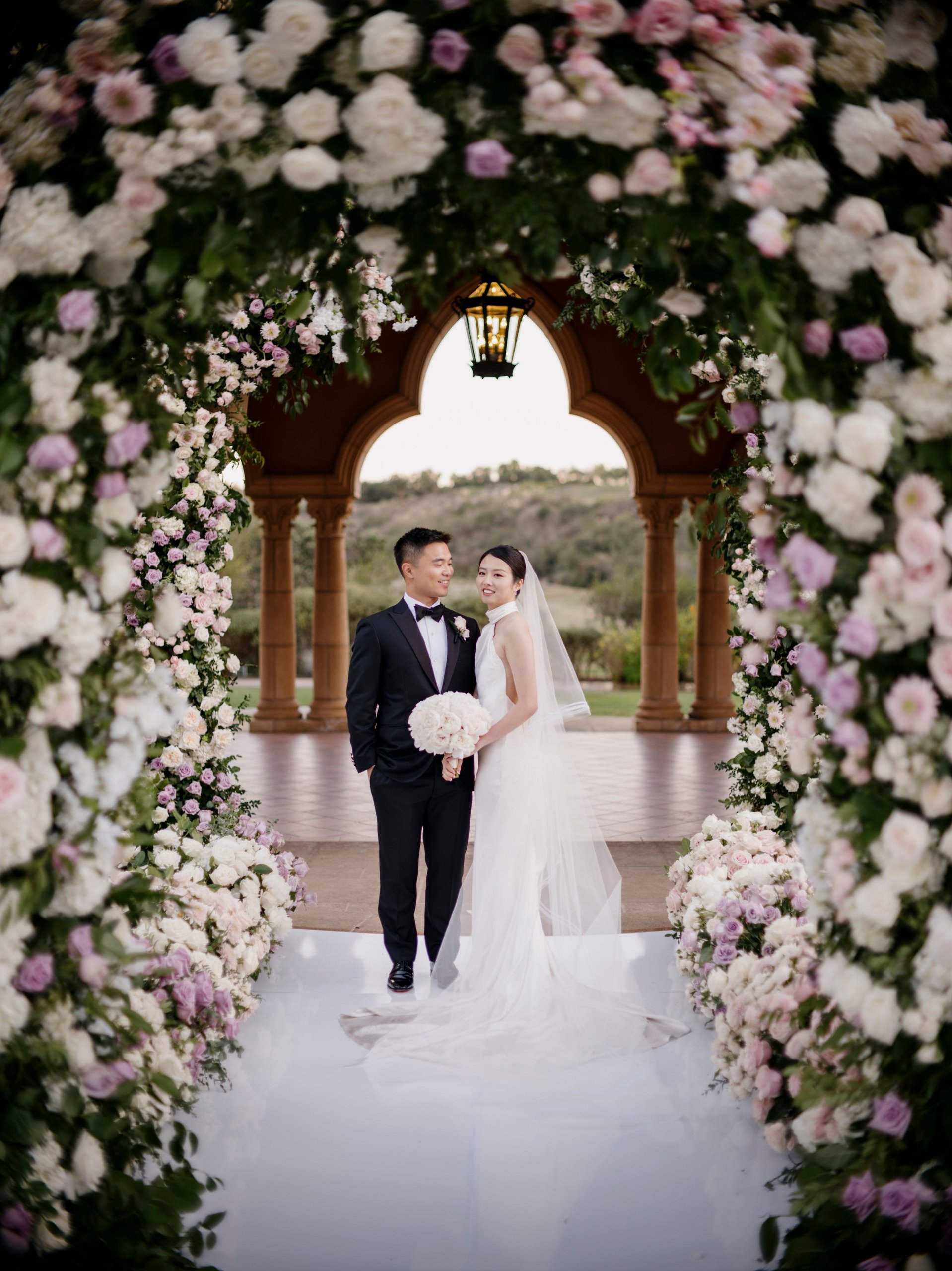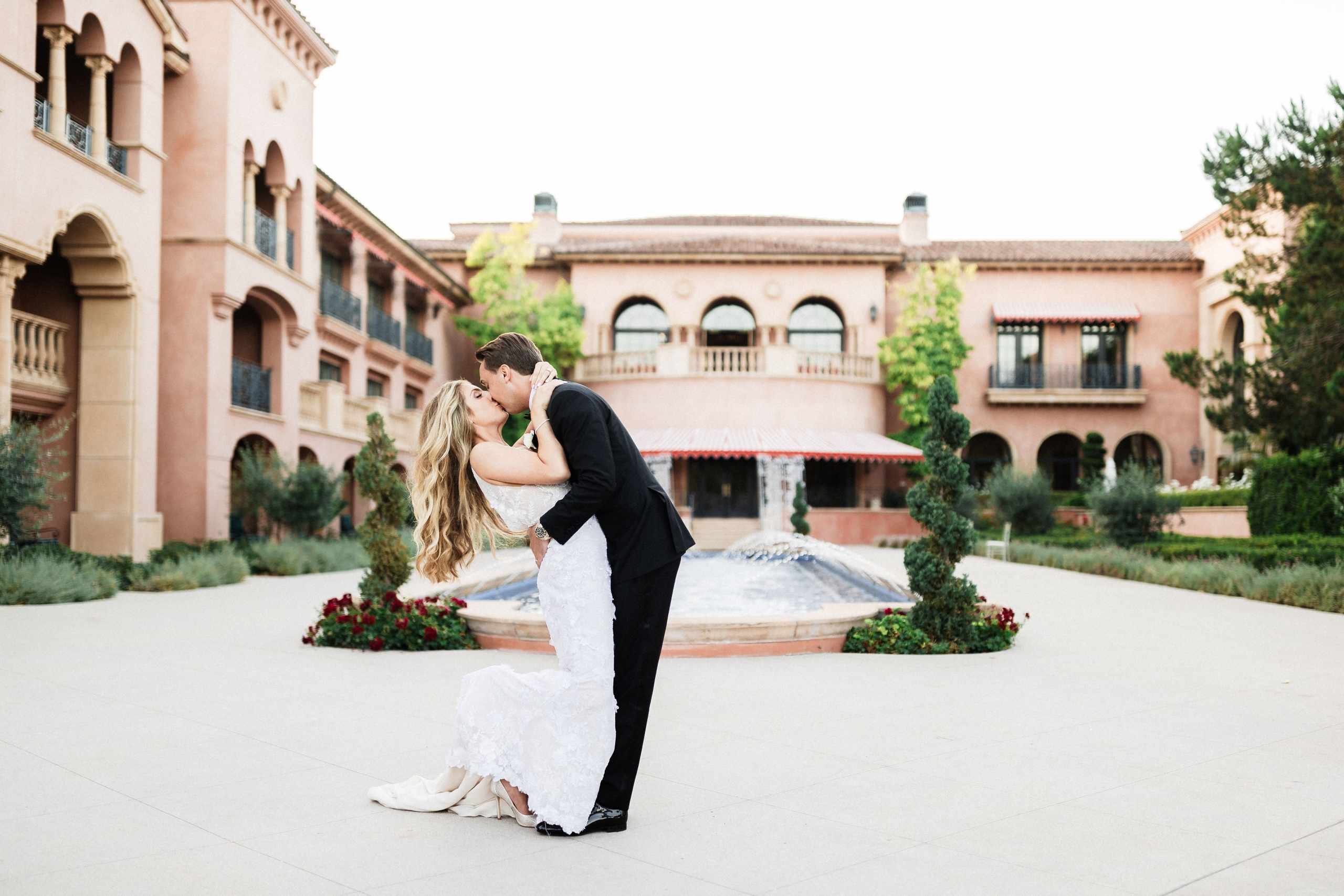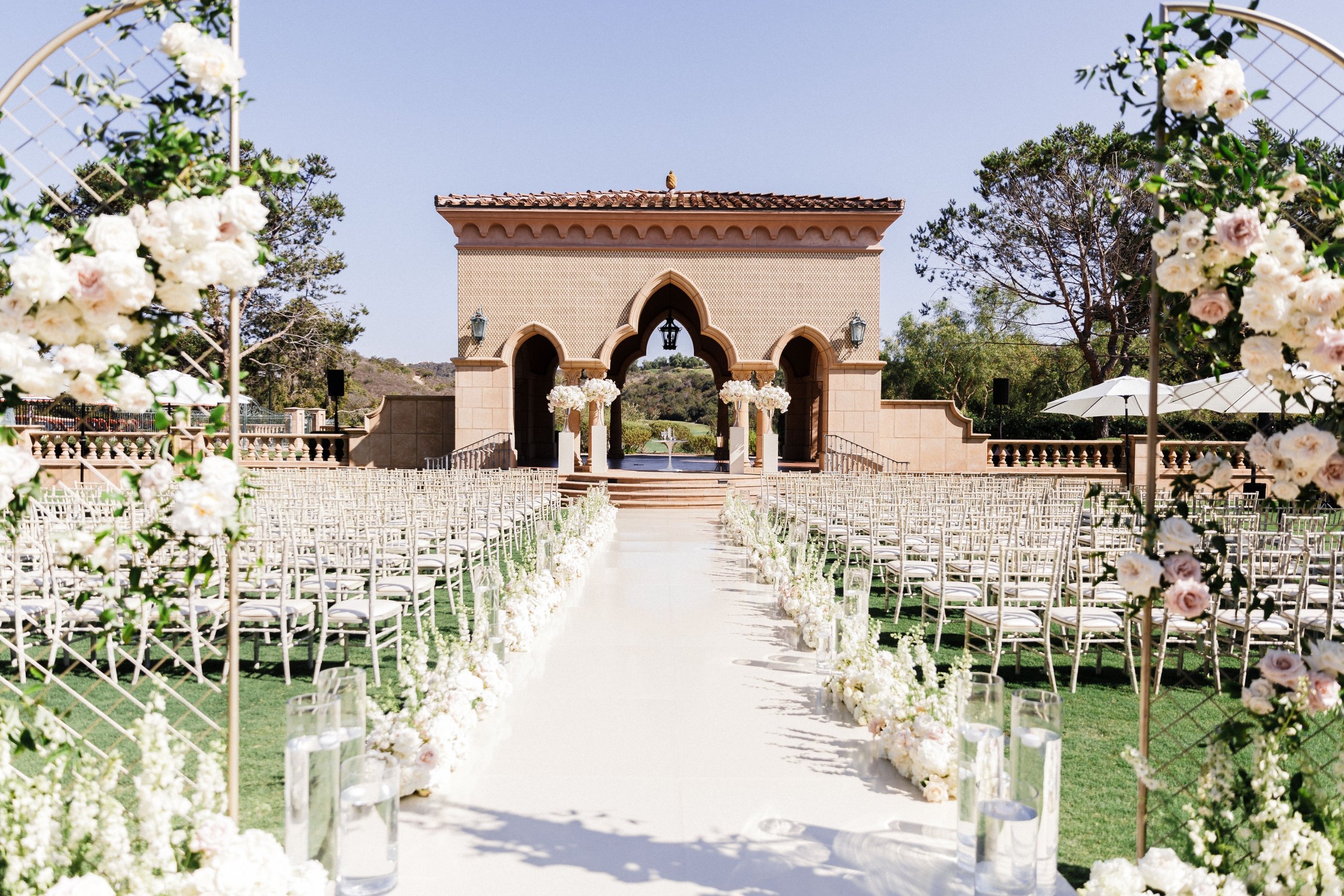 Weddings at Fairmont Grand Del Mar
From get-togethers to galas, this acclaimed destination makes them Grand. Contact our dedicated team, so we can handle all the details and you can enjoy every Grand moments.
Exclusive Offers and Updates from Fairmont Grand Del Mar