Fall at The Grand
With sunlit mornings, gloriously cool afternoons, and enchanting evenings, there's no better season to savor Fairmont Grand Del Mar than fall. Explore a range of activities for all ages at our 400-acre estate alongside Peñasquitos Canyon Preserve. Hit the professional-style tennis courts and lush fairways, try your hand at archery, relax with a spa treatment or take in nature's majestic beauty on a hike along our scenic sagebrush-lined trails.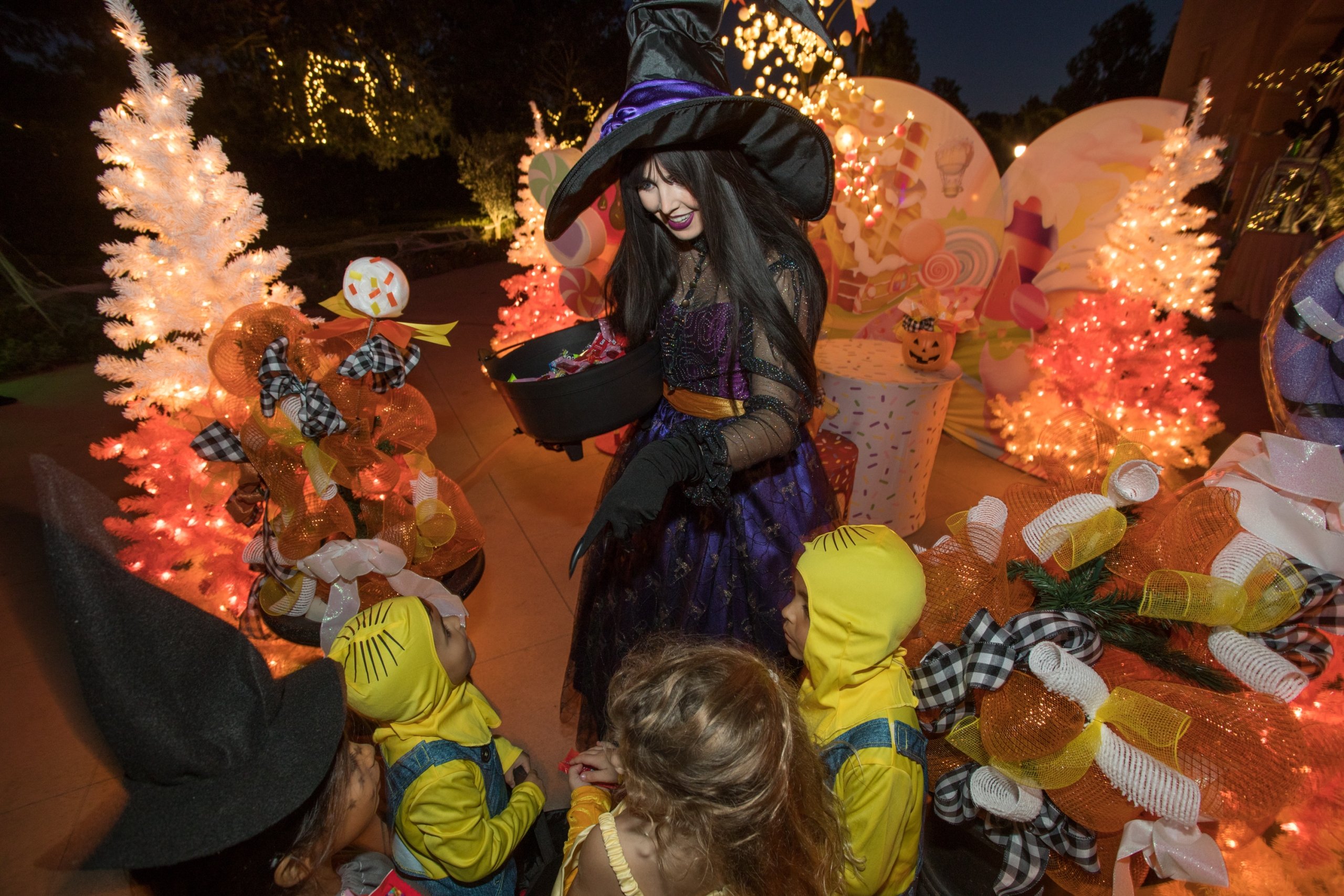 Spooktacular Halloween Extravaganza
Get ready to embark on a spine-chilling adventure with the entire family at Fairmont Grand Del Mar's much-awaited Halloween event and step into a world of enchantment as the Grand Del Mar comes alive with Halloween magic. 
Put on your most creative and spooky costumes and join us for an unforgettable outdoor gathering at Grand Social on Saturday, October 28 starting at 5:00 PM  
Watch your little ones' eyes light up with delight as they embark on a mesmerizing journey through live stations brimming with Halloween treasures. From the friendly Witch in Candyland to the zany experiments in the Mad Scientist's lab, and not forgetting the iconic princess and villain in their magical garden – a world of wonder awaits!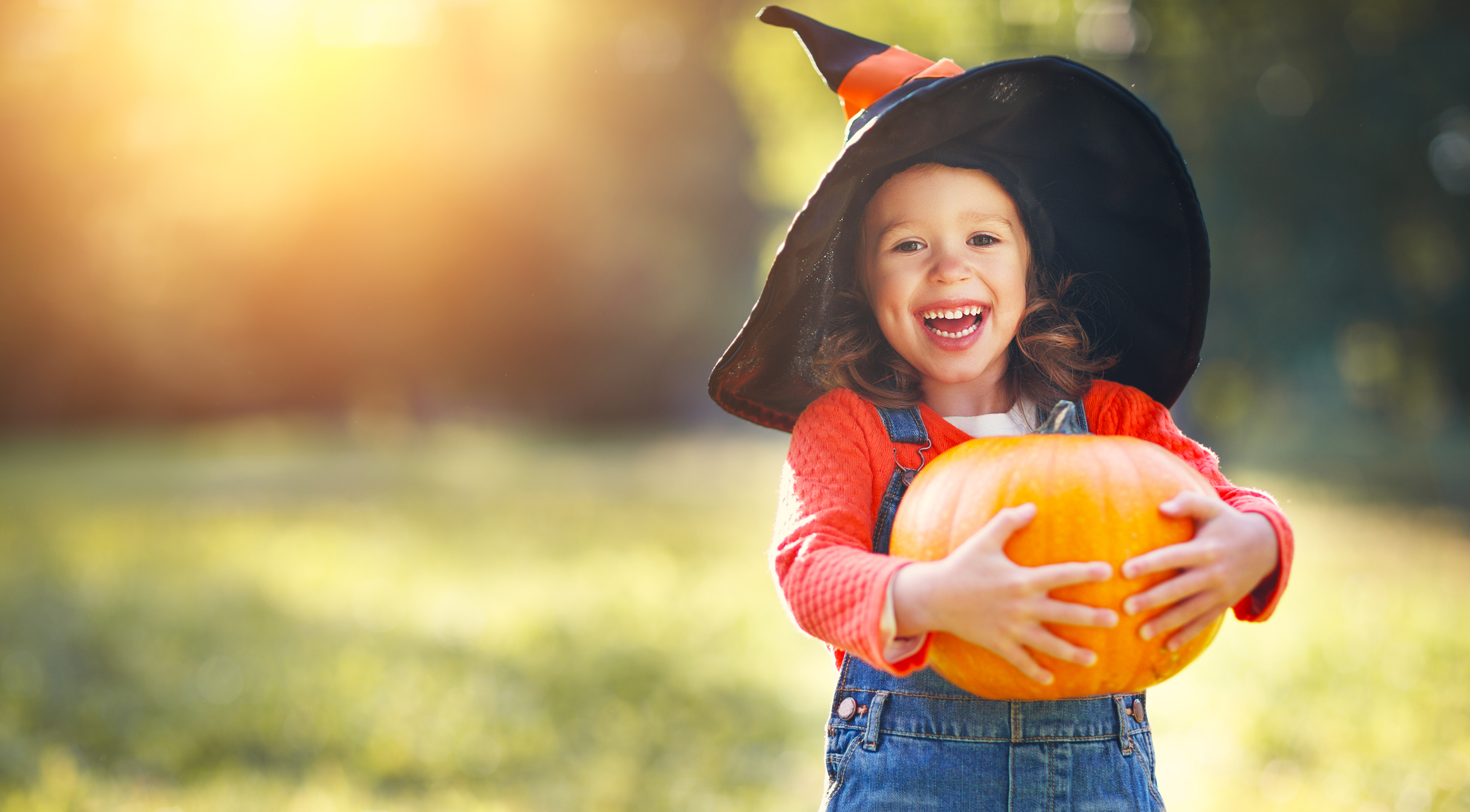 Fall Fest Weekend at The Grand
Get ready for a Fall weekend filled with festive fun, delicious treats, and autumn activities that will make your October unforgettable. Join us on two exciting weekends: October 20-22 and October 27-29 including a Halloween family party on October 28. It's the perfect way to celebrate the season with family and friends. 
Whether you're looking to rejoice in a private cabana, gather around a cozy firepit, or simply join the excitement with general admission, there's something for everyone at the Fairmont Grand Del Mar October Fall Festival at Grand Social.  Satisfy your taste buds, to the sounds of a DJ playing Halloween hits, with fall and harvest fare, and sip on craft cocktails that embrace the flavors of the season. Dive into our charming pumpkin patch with hay bales and an abundance of pumpkins to purchase. Perfect for that Instagram-worthy photo or buying a pumpkin to decorate and paint with your unique style. 
 Don't miss out on this fantastic fall experience. Gather your loved ones and embrace the magic of autumn with us. Grab your tickets and get ready to make memories at the Grand Social Fall Festival!  
Friday & Saturday: 4:00 PM – 10:00 PM
Sunday: 3:00 PM – 8:00 PM
Dates: October 20, 21, 22 and October 27, 29
Ticket Prices 
Cabanas:

$150 (Includes admission for up to 8 people)

 

Firepit:

$100 (Minimum spend)

 

General Admission (GA):

$20 per person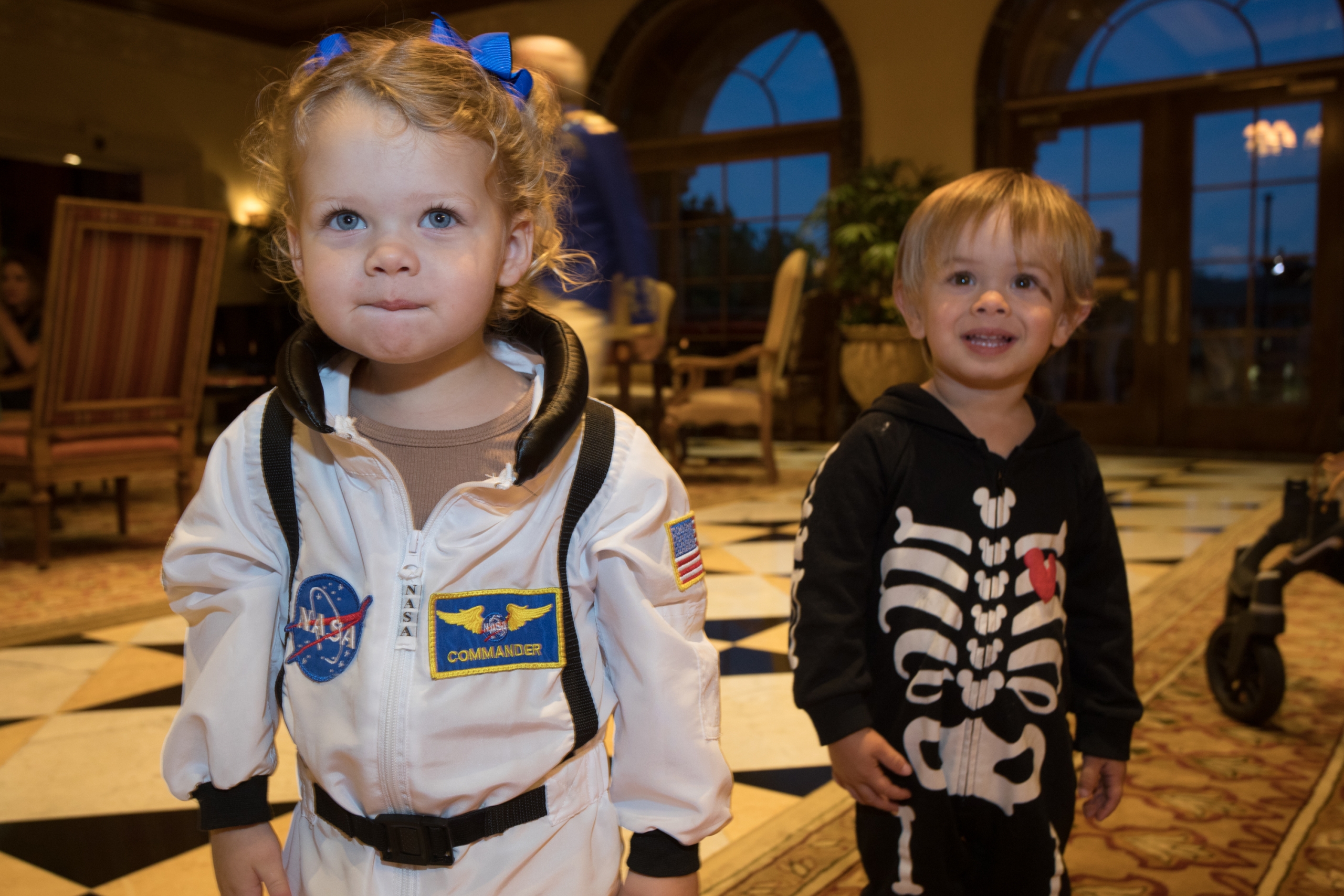 Wicked Spooky Afternoon Tea
Our Signature Spooky Tea is a bewitching celebration of all things Halloween, where magical flavors meet ghoulish fun. Delight in a selection of delectable finger foods and sinful sweets, each crafted to transport your taste buds to a world of spellbinding indulgence. Our culinary artisans have summoned their creativity to curate a menu that captures the essence of the season, all while retaining the sophistication and luxury for which Fairmont Grand Del Mar is known. 
And what's a Halloween celebration without costumes? Unleash your inner phantom or conjure your favorite character as you don your most imaginative attire. Costumes are more than welcome – they're encouraged! Immerse yourself in the whimsical atmosphere and receive an extra treat to make your experience even more magical. 
12:00 pm to 4:00 pm every Saturday and Sunday in October at The Lobby Lounge (starting October 7)
$125 per adult, $63 per child exclusive of tax and gratuity.  
A bewitching experience that promises to leave you under its spell.
Costumes are encouraged.
Dates:
October 7 and 8
October 14 and 15
October 21 and 22
October 28 and 29
Exclusive Offers and Updates from Fairmont Grand Del Mar