NEW YEAR'S EVE at The Grand
It's the most wonderful time of the year at Fairmont Grand Del Mar. Make spirits bright as you ring in the new year in sunny San Diego amid twinkling palms and a dazzling Christmas tree! Gather with loved ones enjoying various activities throughout our coastal canyon. Enjoy skating on our Glice rink, savor remarkable dining and toast to a New Year.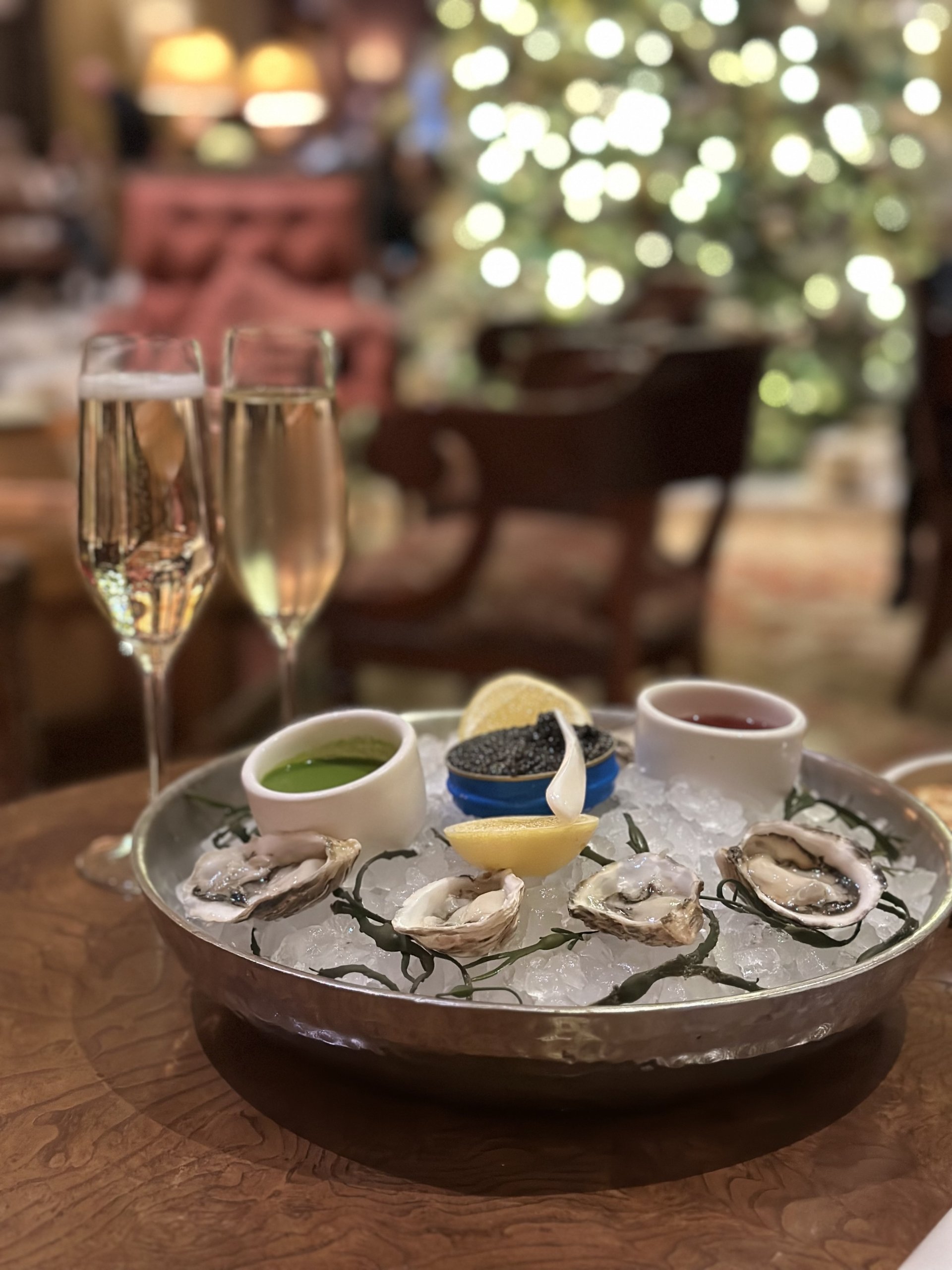 New Year's Eve - The Lobby Lounge
Welcome the new year in style, surrounded by the elegance and charm of our Lobby Lounge. This soirée promises an unforgettable experience that combines the finest champagne and an exquisite a la carte menu. 
Enjoy the harmonious melodies of live music, creating a warm and inviting atmosphere as you savor each moment. 
Late Seating Countdown in Elegance: As the clock approaches midnight, gather with fellow guests to count down to the new year, surrounded by the warm glow of the Lobby Lounge. 
Live Entertainment: Dance the night away to the melodies of live music, ensuring a vibrant and festive atmosphere throughout the night.  As the clock strikes midnight, join us in a collective countdown to welcome the new year with a burst of confetti, cheers, and joy.
Jesse Ray Smith Band | 5:00 pm to 9:00 pm
Jemille | 9:00 pm to 1:00 am

Book your spot now for an evening of champagne and celebration at Lobby Lounge. Early and late seatings available.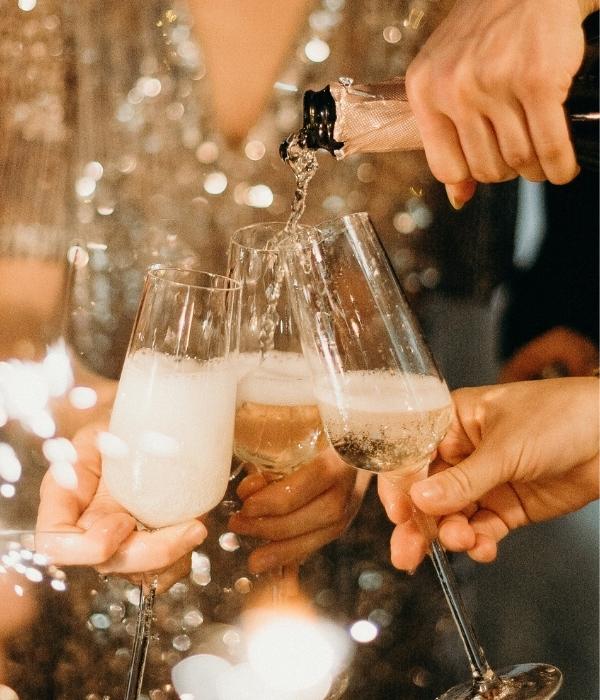 Ring in the New Year with Elegance at Amaya
Step into a world of sophistication as you bid farewell to the old and welcome the new at Fairmont Grand Del Mar's New Year's Eve celebration at Amaya. Join us for an unforgettable evening of opulence and style.  Indulge in a sumptuous culinary journey with a meticulously crafted menu that reflects the finest in gourmet dining. Our chefs have prepared an extraordinary feast to tantalize your taste buds and leave you wanting more. 
Champagne Toast: Raise your glass and toast to the future with a complimentary champagne toast at midnight in the Lobby Lounge, adding an extra layer of sparkle to this already glamorous evening. 
Book your table now and let us make your New Year's Eve an affair to remember.
$295 per person, exclusive of tax and gratuity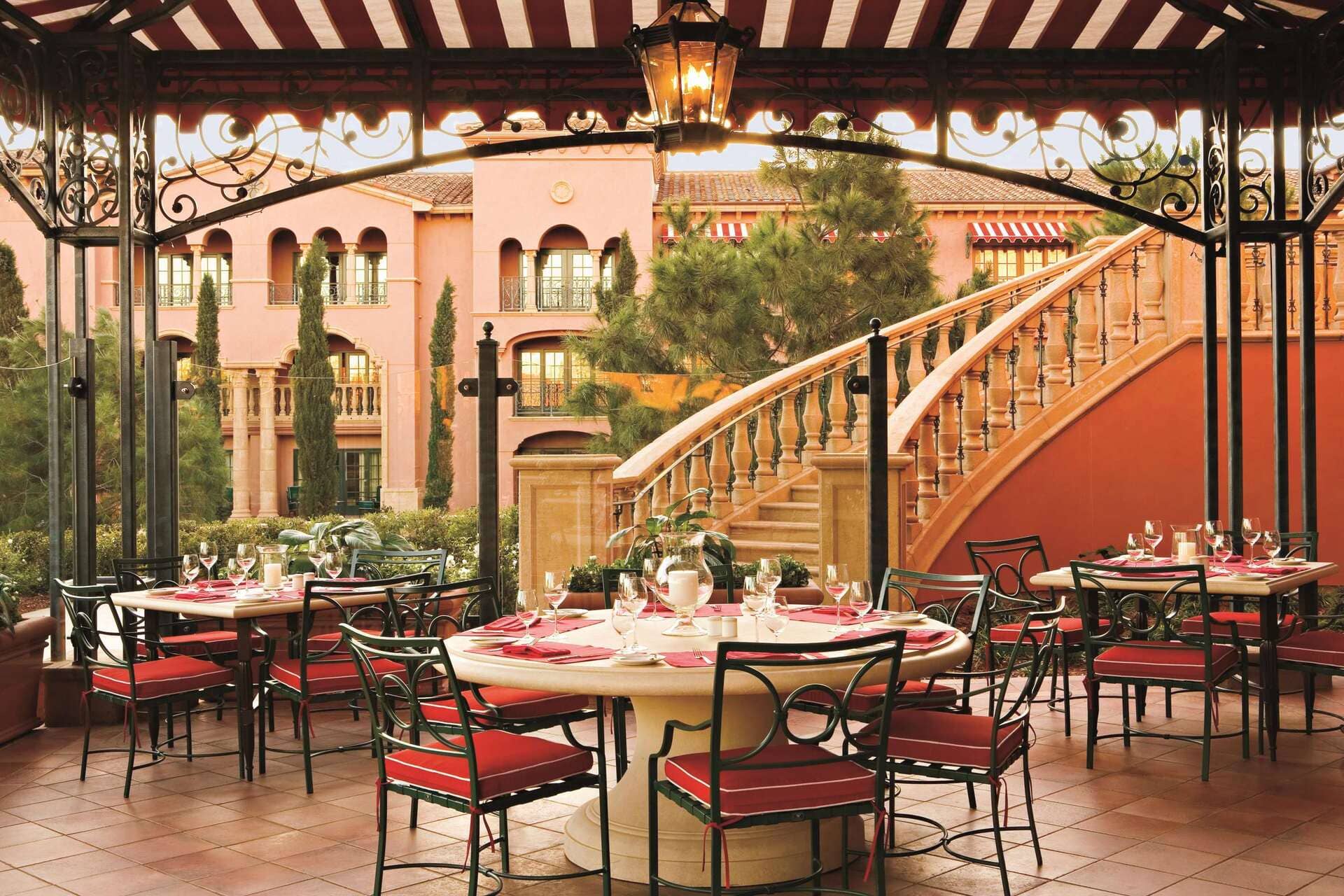 Start the New Year with a champagne Punch Brunch with a three-course tasting menu in Amaya. The lavish New Year's Day brunch will feature sweet delights and savory dishes along with festive libations to get you started off a wonderful new year.
Monday, January 1, 2024 | 11:00 am to 2:00 pm
$125 per person, exclusive of tax, gratuity and alcohol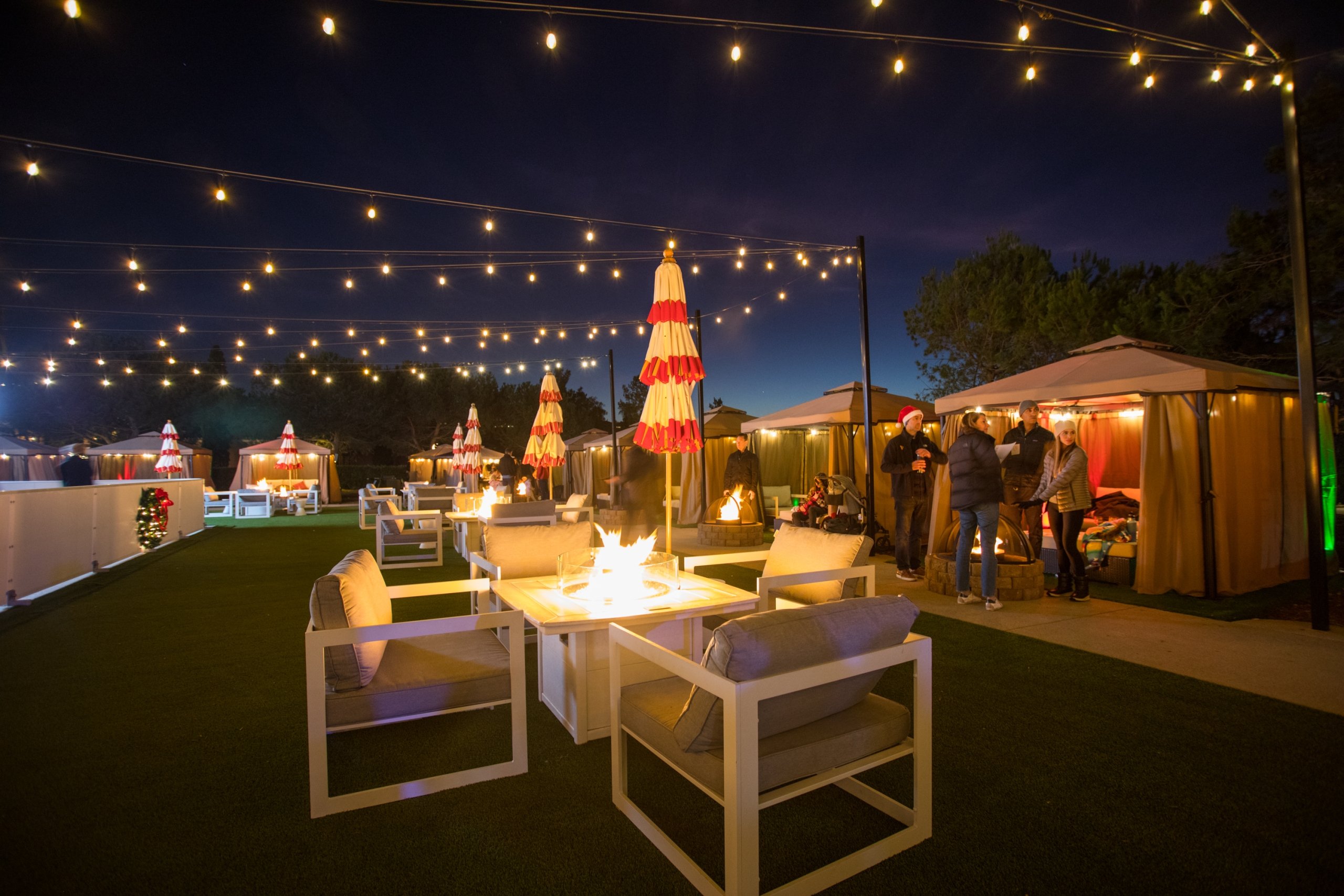 A New Year Celebration

For the Family
Book your cabana or firepit and gather 'round the fire with the ones you love making memories (and s'mores!). With a festive cocktail and food menu featuring your favorite holiday flavors, it's a celebration for the whole family.
3:00 pm to 8:00 pm
Cabana reservations are strongly recommended. Purchase of food and beverage is required with a cabana booking. Walk-ins available to enjoy the bar and activities.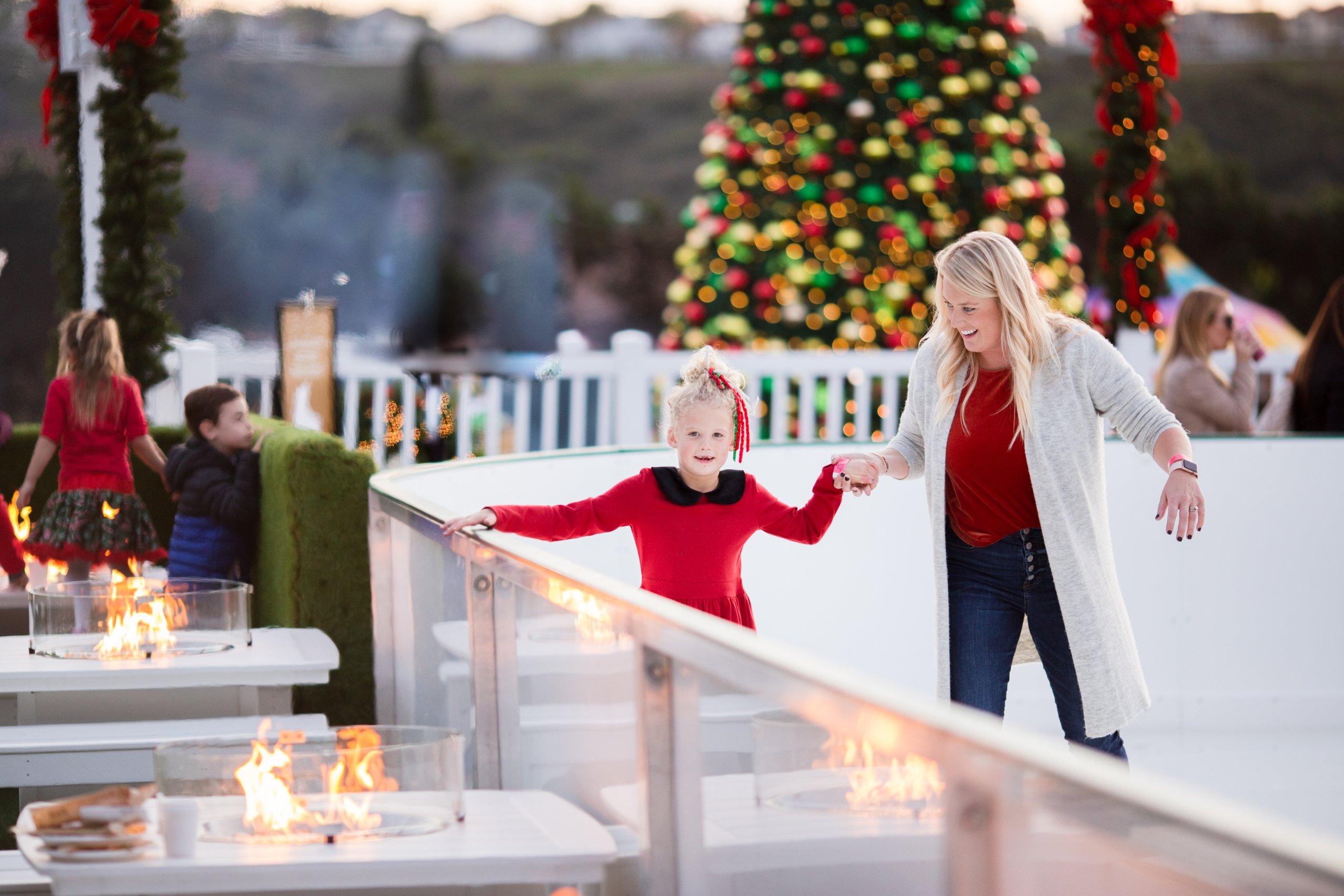 This winter the Grand Social will have an eco-friendly Glice rink.
SKATING
Join us at Fairmont Grand Del Mar for some recreational skating on an eco-friendly Glice rink. Rental skates are available, or you can bring your own, but recreational shoes are not permitted.
HOURS
Dates
November 24 – 26
December 1 – 4
December 8 – 10
December 15 – 17
December 22 – January 7
Monday through Saturdays | 4:00 pm to 9:00 pm
Sundays | 3:00 pm to 8:00 pm
$35 per adult, $17 per children (plus tax)
Grand Social is open for an additional hour.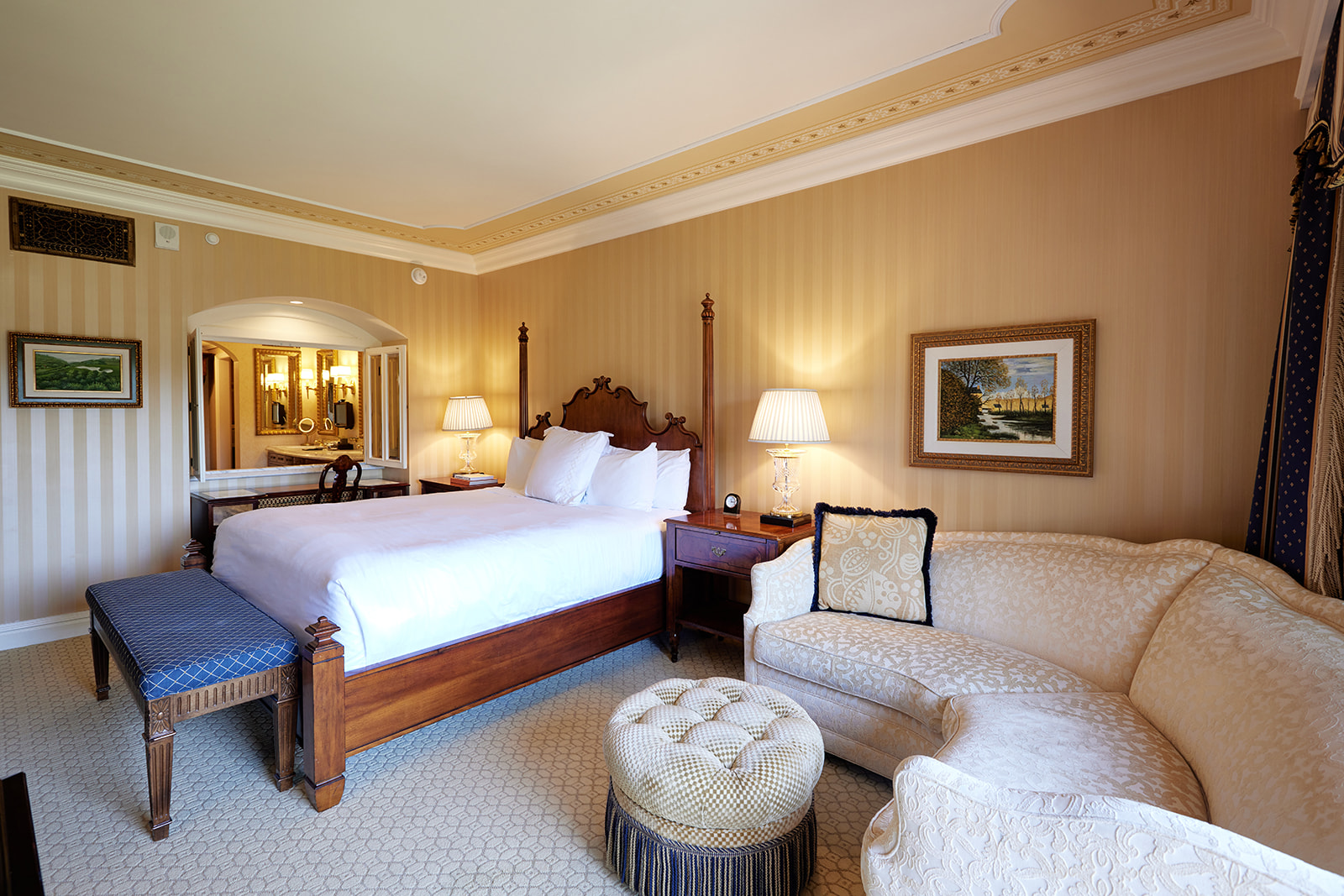 Third Night on Us

Overnight Stay
Escape to a San Diego enclave and enjoy a third night on us at the luxury Fairmont Grand Del Mar resort. Take an extra day to savor your special getaway with exquisite food and wine, coastal canyon adventures, five-star spa and The Grand Golf Club's private rolling greens.
Exclusive Offers and Updates from Fairmont Grand Del Mar